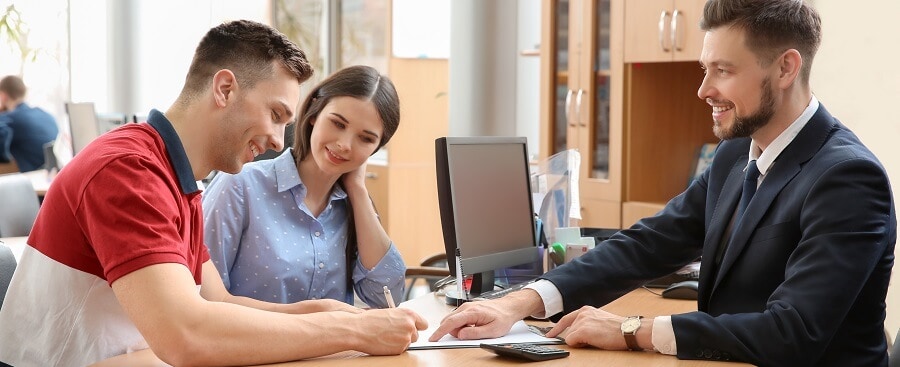 Did you know the number of used cars sold each year in the US consistently outweighs brand- new models? The reasons are simple to understand-a quality used car often provides the same dependability while fitting nicely into your budget.
If you're a driver near Mars, Wexford, or Evans City considering a like-new ride, Route 228 Auto Mall has a few tips to share. To see what you need to know about buying a used car, continue reading before scheduling a visit today!
Tip # 1 Know Before You Go
It can happen to the best of us; you take one step onto the showroom floor and immediately feel overwhelmed by the number of options. To avoid any head-spinning or sweaty palms, we suggest taking a few moments to set yourself up for success.
The first thing you do before galivanting off to the dealership is to grab a pen and jot down your needs vs. wants. In addition to your favorite color, try and answer the following questions:
How far is my daily commute?
Do I often need to drive through snow?
What's my current parking situation look like?
Am I expecting any major life changes in the next 3-5 years?
How often do I need to carry lots of stuff?
Tip #2 Set Your Budget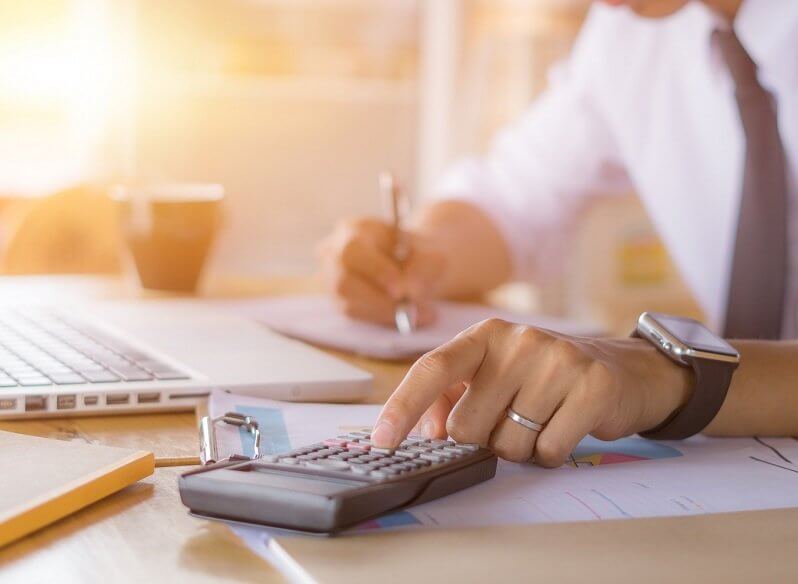 People who drive used cars are often the type who appreciate a good value. You'll want to at least have a rough idea of the amount you're comfortable paying each month.
To determine your budget, we suggest using the 50/30/20 rule. This method divides your monthly net income into three areas-50% fixed expenses, 30% variable expenses, and 20% savings.
All in all, aim to devote no more than 15-20% of your monthly fixed expenses towards transportation. Keep in mind this will also include things like insurance, gas, and maintenance fees.
Tip #3 Do Your Homework
Here's where things start to get exciting. You have a rough idea of the type of used car you want and a working budget. The next thing to do is start exploring your options.
The great news is that our dealership makes it easy to start right from home! Using your laptop or mobile device, spend a few minutes browsing our online gallery of vehicles. Here you can input your must-have features to narrow your options down to a few contenders.
Tip #4 Get a Vehicle History Report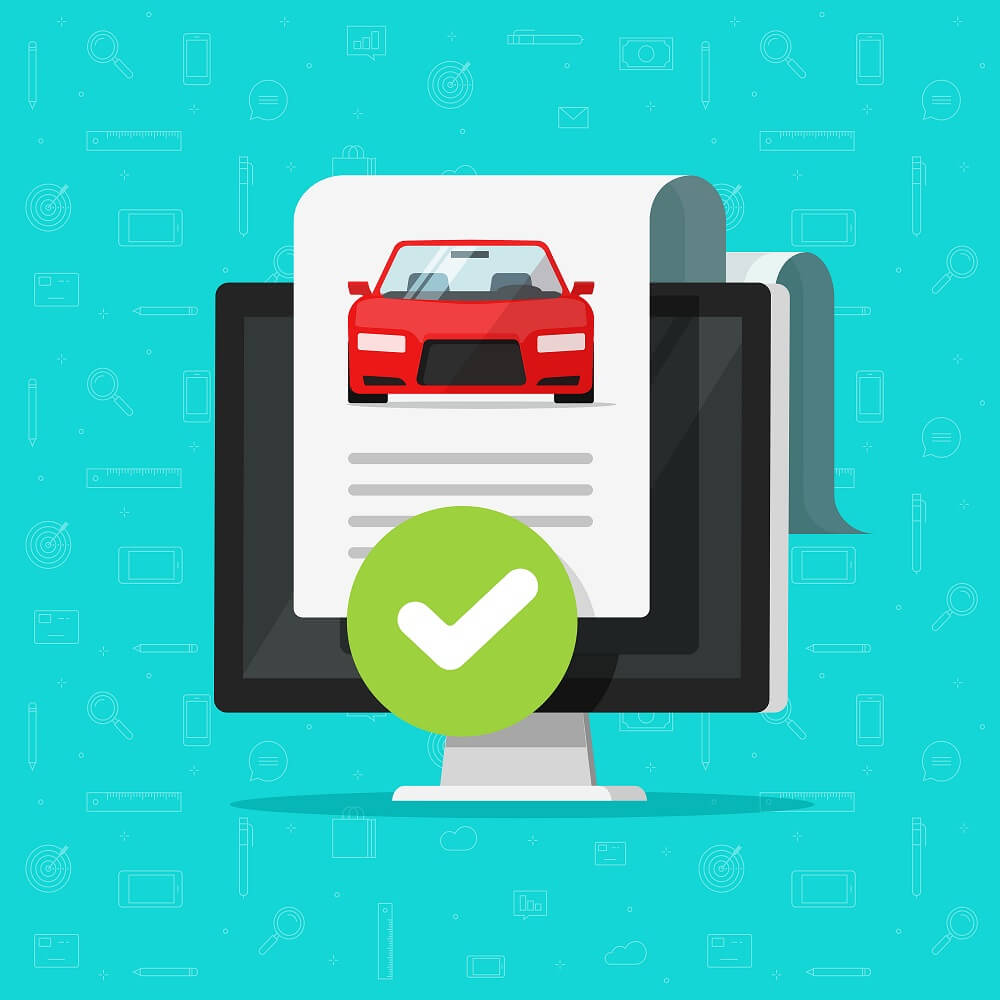 After you take a test drive, it's wise to do a full background check before signing your name on the dotted line.
Fortunately, our sales team keeps full records on our vehicles ready for your review. You can also find this information by visiting a third-party site like CARFAX®.
Tip #5 Work with a Financial Expert
Whether you're a first-time buyer or a returning customer, it's nice having a team of specialists working on your behalf.
To get started, we encourage you to fill out a financial application through our site. Once submitted, our team will be in touch to discuss a range of options and answer any follow-up questions.
Find the Used Car of Your Dreams
Wherever you are in the car-buying journey, we hope you'll allow the team at Route 228 Auto Mall to lend a helping hand.
To take the next step, call, visit, or go online to schedule a test drive around the Mars, Wexford, and Evans City region today!