If you're in the market for a new vehicle, you pretty much have three choices on your docket: new, used, and certified pre-owned. While new cars are fairly self-explanatory, a lot of customers at Route 228 Auto Mall ask what is the difference between used and certified pre-owned models?
To help drivers in the Mars, Wexford, and Evans City area, we've created this guide on used vs. certified pre-owned cars. Both have their advantages, so let's find out which type of vehicle is the best fit for your needs.
Contact us today for more information.
What is Certified Pre-Owned?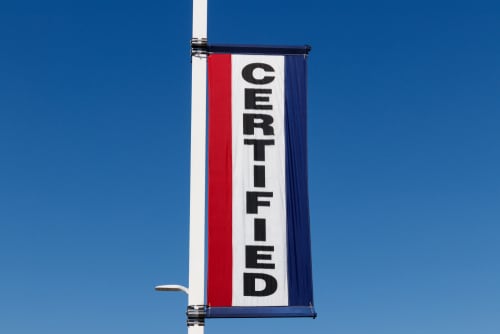 A certified pre-owned (CPO) vehicle is a model that has gone through extensive manufacturer testing. Certified technicians will thoroughly inspect the vehicle using a multi-point examination to ensure the model still meets original requirements. Additionally, these vehicles must be no older than a certain model year and not exceed a set mileage on the odometer.
What are Used Cars?
The difference between used vs. certified pre-owned cars is that used vehicles are usually brought into the dealership via trade-ins and other means. These models have hit the streets before and can be any age with any mileage, but that doesn't mean their inferior to CPOs. All of these models still go through inspections to ensure they're road-ready and safe to drive. Also, they offer great value when in the market, too!
Benefits of Buying Certified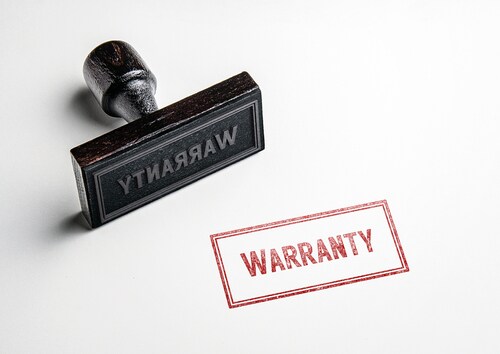 You'll receive several benefits if you purchase a certified pre-owned model. Along with the peace of mind you'll receive from the extensive inspection process, you'll also likely have a detailed vehicle history report to read through. On this report, you'll be able to find out how many owners the car has had, what type of repairs were done to it, and how often it received maintenance.
Additionally, other perks are available. Though every manufacturer has a different CPO program, most of these models come with a limited warranty. This warranty coverage makes it easy to keep your vehicle running smoothly for years to come. Roadside assistance is also often included among other perks, depending on the brand.
Used Car Advantages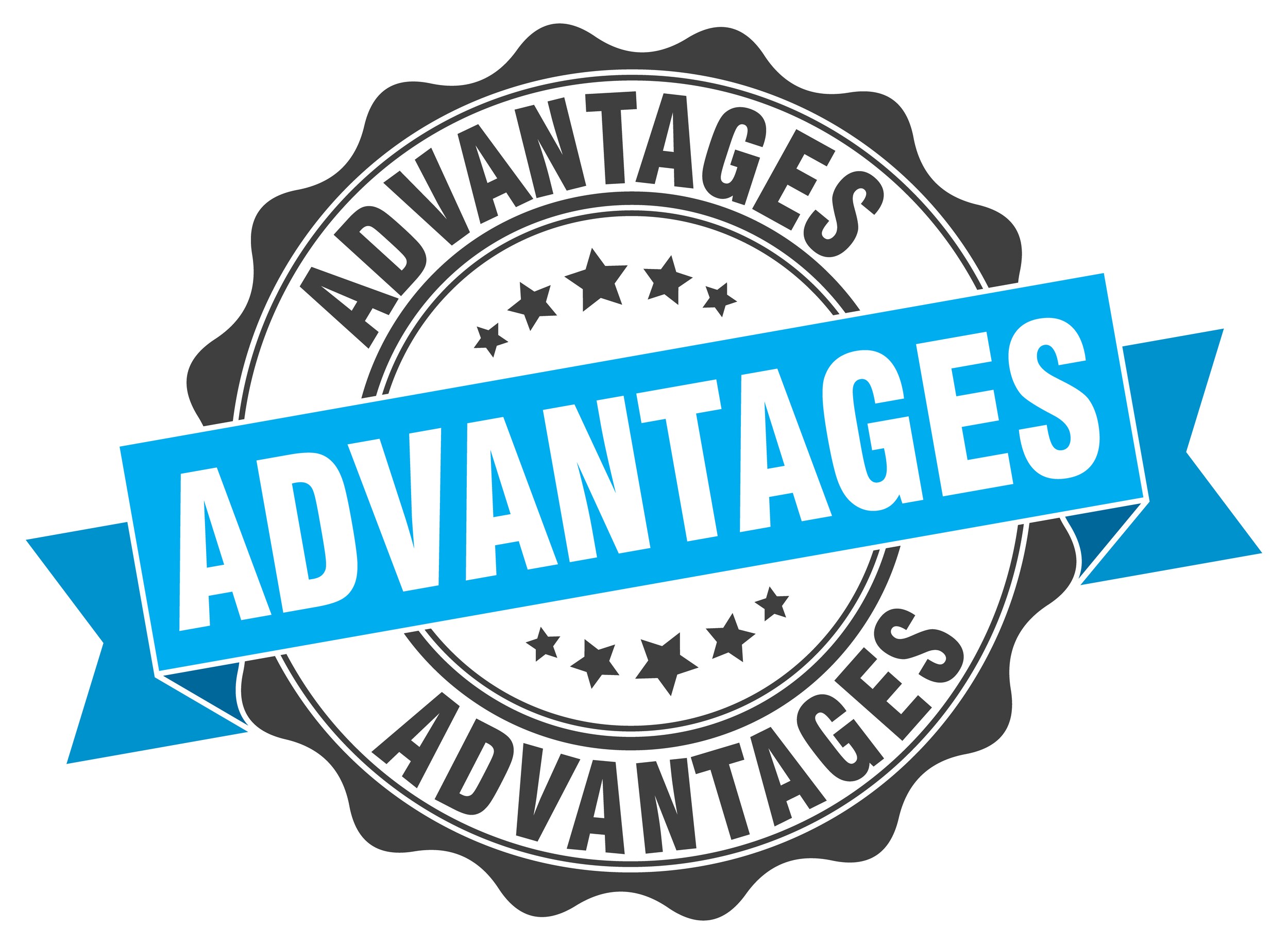 When it comes to used vs. certified pre-owned cars, there's also several benefits to buying a traditional used vehicle. First of all, they offer incredible value and you'll have plenty of options to choose from! Plus, extended warranties are even offered for some models, as well, so you'll still have the peace of mind you deserve.

Other perks of buying used include:
Lower insurance rates
Low sales tax
Possible used car packages
Ease of trade-in or sales
Additions are always available
Used vs Certified Pre-Owned Cars: Shop Today!
After reading our breakdown of used vs. certified pre-owned, have you decided which option is best for you? 
No matter your answer, stop by our used car dealership today and check out your options. Drivers in Mars, Wexford, and Evans City have flocked to our lot due to our extensive and varied inventory, allowing you to find a used or CPO vehicle that is perfect for you.
Browse our inventory online, see what you like, then schedule a test drive. Our sales associates will also be happy to tell you more how used and CPO models differ as well as help you through the entire buying process. We hope to meet you and your family soon!