When you need to get all your errands done for the day, having a minivan at your disposal can really make checking off your list much easier. At Route 228 Auto Mall, we'd like to help drivers in the Mars, Wexford, and Evans City area equip themselves with a vehicle that can transport the whole family.
If you're interested in seeing what our used minivans are capable of, read more to hear all about their available features. Then contact us today to schedule a test drive!
Toyota Sienna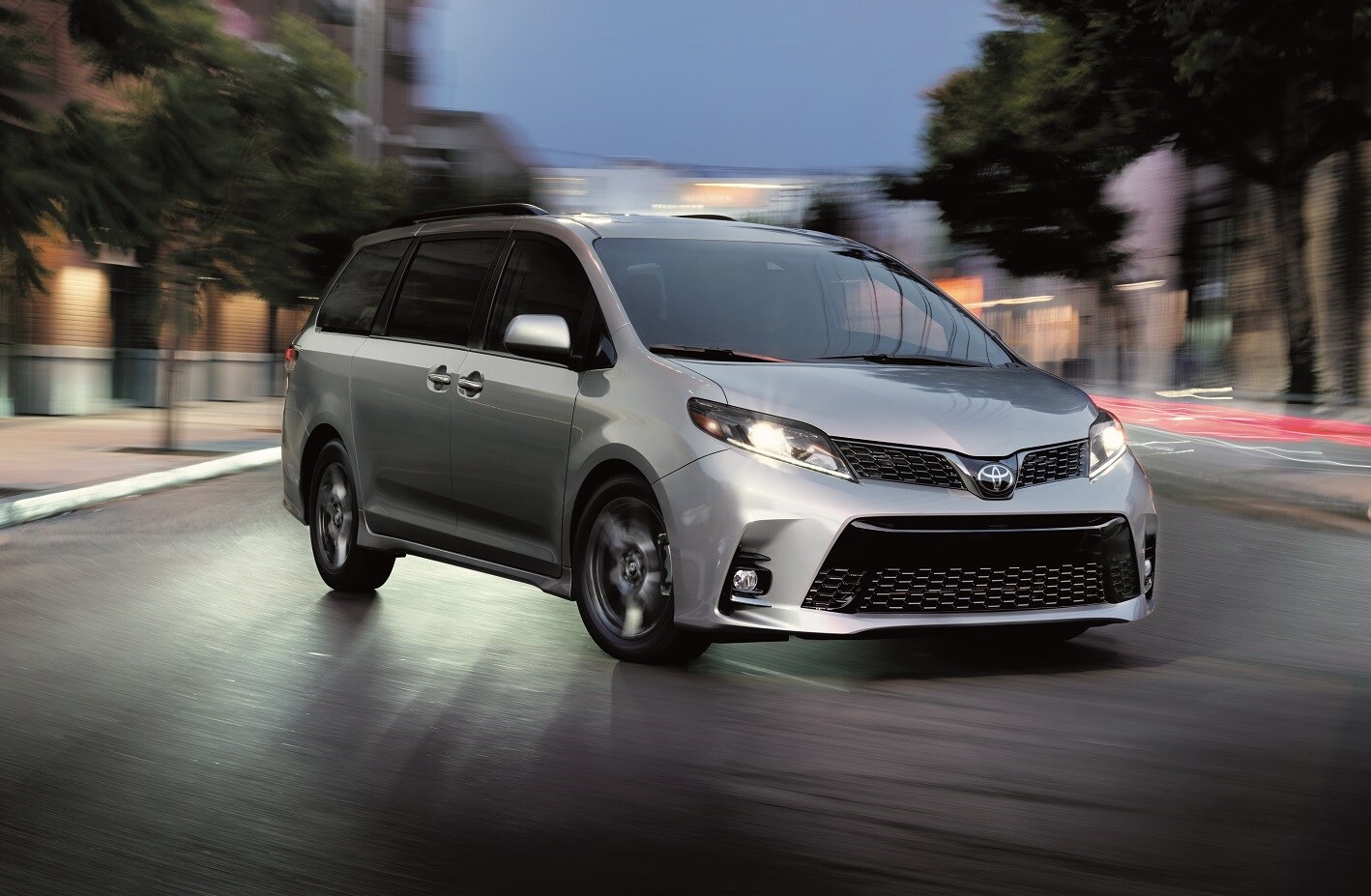 If you're looking for a great all-around family vehicle that will stand by you even on the longest trips, our used Toyota Sienna may be a good choice. This used minivan comes standard with a 3.5L V6 engine that will offer a good amount of power to help handle heavy cargo weight and even some light towing.
This minivan offers up to 39 cubic feet of interior cargo volume with the seats up. When you need more room to work, though, you can expand that volume to 150 cubic feet by folding down the second- and third-row seats.
Finally, this vehicle offers Dual-Zone Automatic Climate Control to keep everyone feeling well taken care of. Simply set your air conditioning to automatic and your minivan will do the rest to get you to your target temperature as quickly as possible.
Chrysler Town & Country
For a more luxurious experience, we'd like to show you the available Chrysler Town & Country. This model features leather upholstery that will keep you and your passengers feeling cozy from the moment you sit down in the cabin.
To help you navigate around parking areas, this used minivan is equipped with parking sensors that alert you when you come too close to another stopped vehicle. As you approach the car, your minivan will provide a gentle beeping that will get faster as you approach, giving you a good idea of your positioning.
Dodge Grand Caravan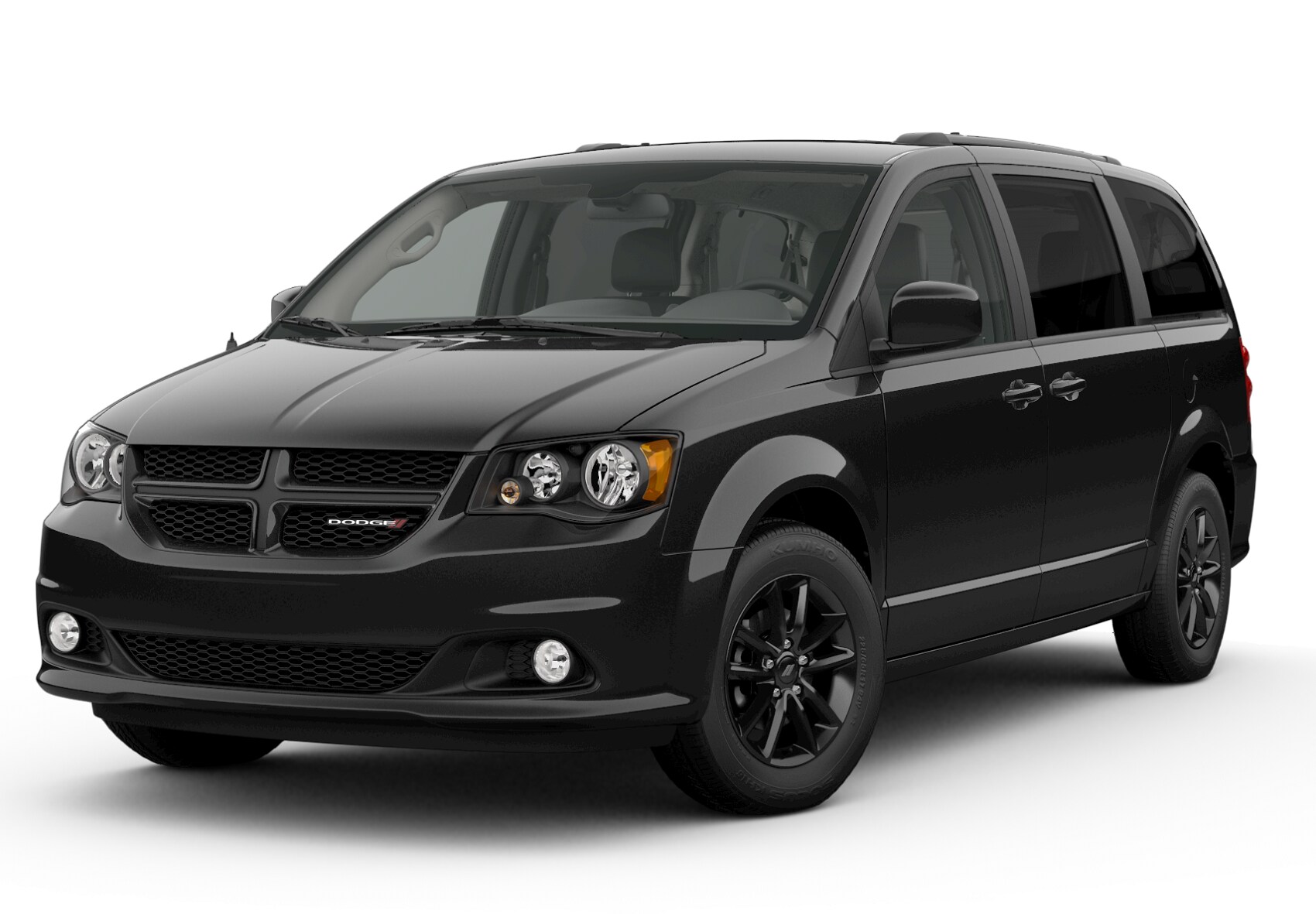 Drivers looking for a minivan with a bit more power behind it will likely enjoy the capabilities offered by our used Dodge Grand Caravan. This used minivan boasts a standard 3.6L V6, which brings drivers up to 283 horsepower and 260 lb-ft of torque. That's enough power to tow up to 3,600 pounds of cargo behind you while still stowing luggage in the back.
This minivan offers plenty of convenience features, too. Drivers who choose this vehicle will enjoy a standard auto-dimming rearview mirror, which will help to reduce headlight glare at night. As it gets darker outside, this mirror will dim automatically to accommodate, providing you with a comfortable ride day and night.
Test Drive Our Used Minivans
Finding the right minivan for you may take a bit of searching, but our inventory at Route 228 Auto Mall has plenty to choose from. Our dealership is happy to work with Mars, Wexford, and Evans City drivers in finding the model that suits them best.
Are you ready to give one of our used minivans a try? Schedule a test drive with us online or over the phone today!