When you think of a vehicle brand which best exhibits dependability, innovation, and strength one name should always come to mind-Chevy.
For over 100 years, Chevrolet has been the forerunner when it comes to engineering cars, trucks, and SUVs which can meet the ever-changing demands of the American family.
That's why, at Route 228 Auto Mall, we carry one of the largest selections of used Chevy models in the Mars, Wexford, and Evans City region. So, if you're currently searching for a used Chevy for sale, continue reading to learn a little bit about the models we carry before scheduling a visit.
Used Chevy Sedans for Sale
Proving that power and efficiency can go together, Chevy's lineup of sedans and hatchbacks offer something special for just about every type of driver.  To get started, browse our used Chevy inventory.
If you're looking for a comfortable and nimble ride for daily commuting in and out of the city, the Chevy Cruze compact makes an especially attractive companion. Earning a phenomenal EPA-estimated 29/38/32 city/hwy/combined MPG, you'll spend more time tracking the miles on your next weekend adventure with fewer fuel stops along the way.

If you're looking for a spacious midsize that packs a punch, the used Chevy Malibu is right up your alley. Available in three distinct engine options, its 2.0L turbocharged EcoTec® engine delivers an impressive 250 horsepower on demand.
For those wanting extra oomph while minimizing your carbon footprint, the Chevy Malibu also offers a sporty 1.8L hybrid engine with a special propulsion system which helps it achieve an EPA-estimated 49 MPG when traveling through city traffic.
Of course, one of the best features of a Chevy sedan is their smooth and quiet confidence, qualities which the Chevy Impala exhibits with aplomb. Delivering V6 power, 21st century technology, and classic beauty, the Impala is a sedan that looks good wrapped around anyone who steps inside its premium cabin.
Used Chevy Trucks for Sale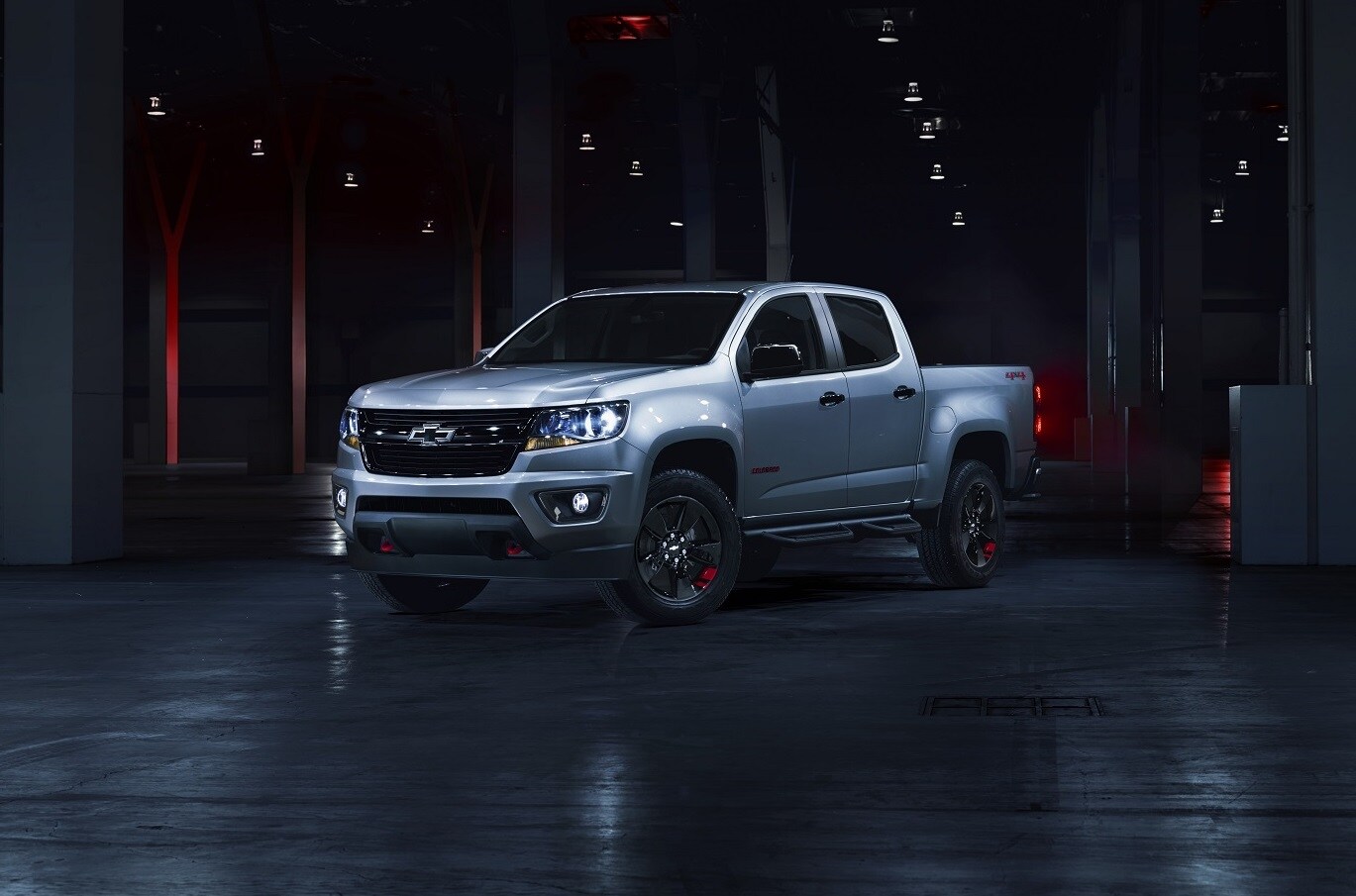 While the yellow bow tie on the front grille initially was meant to evoke an air of urbane sophistication, it's what's behind the grille that has always mattered the most. From the construction site to the campsite, the yellow bow tie on the front of a Chevy pickup is there to signal unquestionable strength and dependability.
Providing true off-road capability along with a versatile cabin space, the Chevy Colorado is a midsize truck which punches well above its weight class. If you're the type who enjoys bringing their toys along for ride, its GM-exclusive Duramax® 2.8L turbo diesel engine supplies best-in-class torque along with a best-in-class 7,700-pound towing capacity.
Of course, sometimes the biggest jobs require a big truck. When you need a pickup that can start early and end late, the Chevy Silverado 1500 is here. Six advanced powertrains, 62.9 cubic feet of bed space, and up to 12,200 pounds of max towing power, there's very little which can stand in its way.
Used Chevy SUVs for Sale
Spacious, connected, and supremely fun to drive, it's little wonder that used Chevy SUVs continue to dominate the American roadway. Able to go from busy city streets to narrow back country roads, each model offers drivers the opportunity to take full advantage of the world around them.

Supplying the easy steering of a sedan with the confident maneuverability of an SUV, the Chevy Trax is a compact SUV with a truly fun-to-drive attitude. Easy to fit just about anywhere, its flexible cabin is a haven for those with lots of stuff to move in a hurry. Thanks to its easy-fold seating, you can easily stow and carry a mountain bike or giant flat screen TV.
Whether you're part of an active family that's always on the go or a solo adventurer looking for an SUV which can fit a life's worth of adventure, the Chevy Equinox is built specifically for you. Delivering 63.9 cubic feet of cargo space, available 4G LTE Wi-Fi®, and a 2.0L turbo engine with 252 horsepower, there's something to delight just about everyone.
Discover our Lineup of Used Chevy Models!
Now that you have a better understanding of just a few of the Chevy cars, trucks, and SUVs our dealership carries, we now encourage you to visit Route 228 Auto Mall or go online to schedule a test drive around Mars, Wexford, and Evans City today!