If you're currently on the hunt for used car lots near Mars, PA, consider making Route 228 Auto Mall your next stop. Providing the selection and service you expect from a quality dealership, you'll be able to hit the streets inside a like-new ride in no time.
To learn more, continue reading our special guide and don't hesitate to contact us with any questions!
Get To Know Mars, PA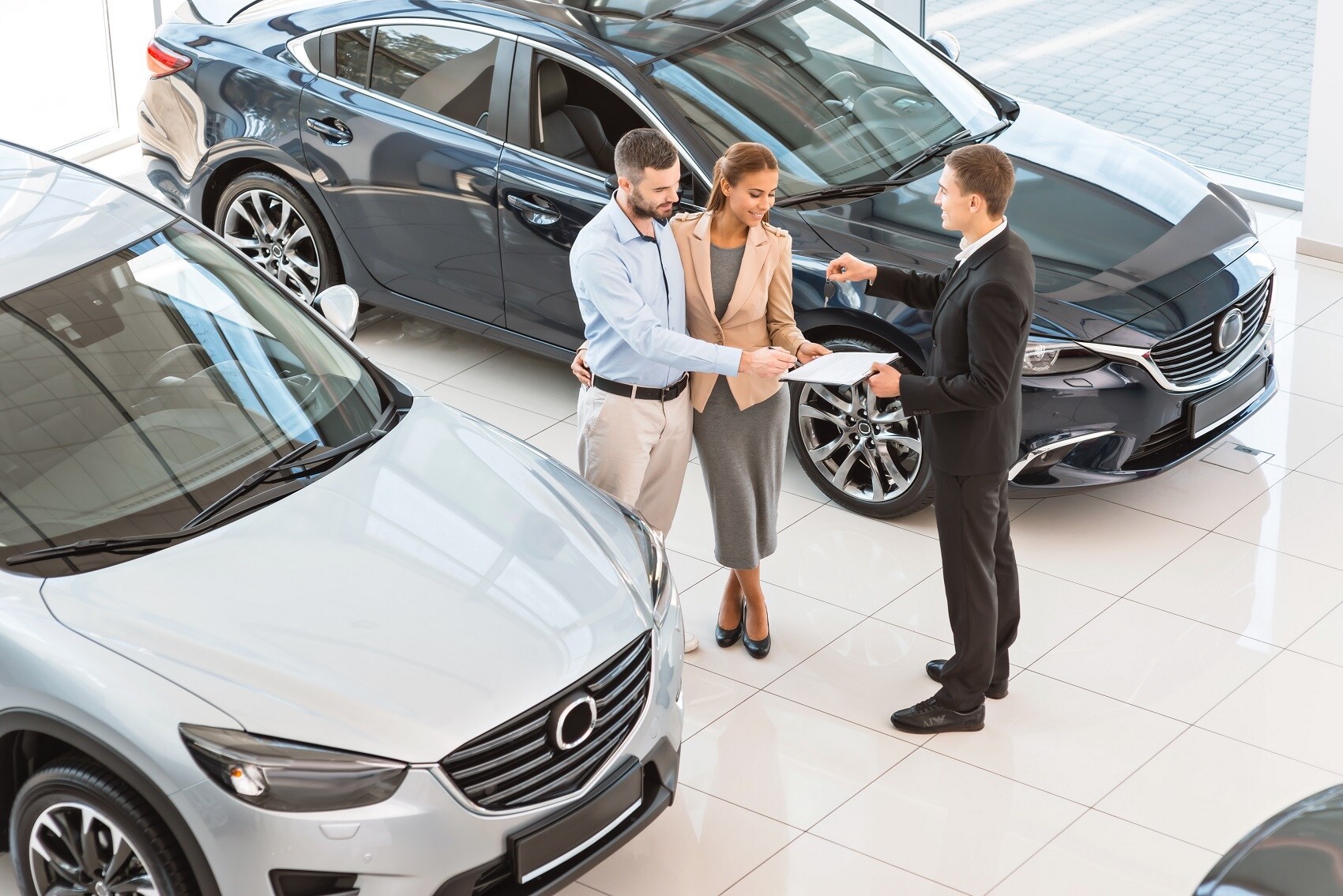 Home to over 1,700 Martians, Mars, PA, is a quiet mountain town that manages to keep its eye pointed towards the heavens.
When visiting from out of town or beyond, make sure to stop at the corner of Pittsburgh and Grand to get your picture in front of the giant flying saucer. Afterwards, head down the road to Jimmy's Strip District Grille for a bite to eat before cheering on the Fightin' Planets at Mars High.
In whatever way you choose to explore Mars, it's best done with a dependable ride. Luckily, our used cars lot in Mars is just up the road! 
Discover Our Wide Selection of Used Cars
There's no denying the convenience of having a used car dealer right here in your backyard. What's even better is that you can start your research from the comfort of home!
Using our mobile-friendly site, browse our current online car inventory before scheduling a test drive. Looking for a specific type of vehicle? You can quickly narrow your options by year, mileage, and more!
On a smaller budget? Our used car dealership also carries a nice inventory of dependable vehicles under $10K.

Additional Tools and Resources
We also provide extra resources to aid your search. To gain inside knowledge on the car-buying process, download one of our complimentary eBooks. To learn more about our most popular used models, take advantage of our library of reviews.
Not seeing the car, truck, or SUV you want? Tell us! Enter it through our Car Finder tool and we'll send you a notification the moment we have it in our sights.
Expert Financing at Our Used Car Lots Mars PA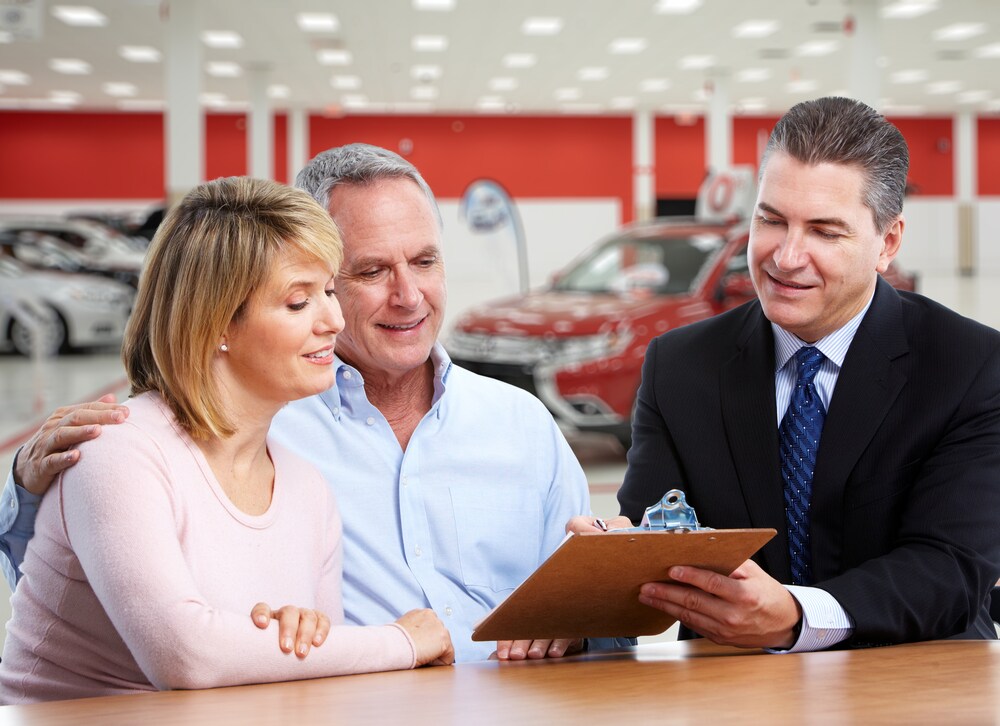 Once you complete your homework, take a test drive, and settle on the perfect used car, truck, or SUV, it'll be time to visit our finance center.
Committed to helping you secure the best terms and rate, they'll patiently work alongside you each step of the way.
If you already have a specific vehicle in mind, use our online payment calculator to get a better idea of how it can fit your monthly budget. 
To get a jumpstart on the financial process, complete a simple-and-secure financial application from home. This way, you can devote more energy to picking out the right used car and less time filling out the paperwork.
Discover Our Used Car Lots near Mars PA Today!
If you're ready to add a high-quality used car, truck, or SUV to your family's lineup, stop by Route 228 Auto Mall today or go online to schedule a test drive!