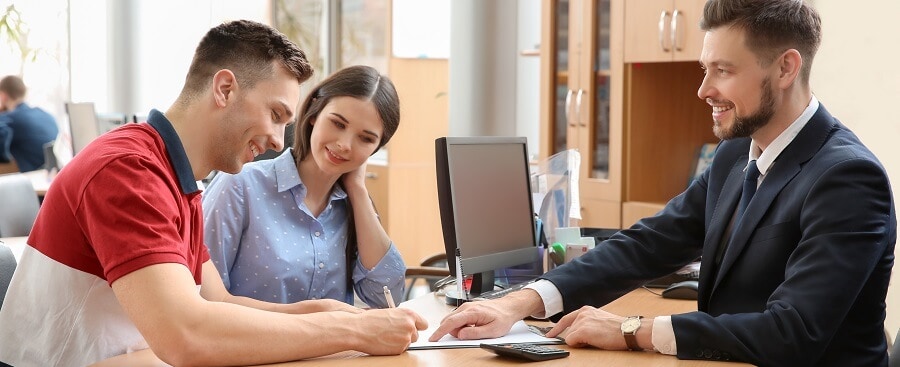 Whether you're a brand-new driver or consider yourself a seasoned pro, buying a quality used car is an exciting experience.
Here at Route 228 Auto Mall, we're dedicated to helping drivers across Mars, Wexford, and Evans City set themselves up for success. That's why we created this handy used car-buying checklist!
Before Your Visit
If you're like most drivers, buying a used car is probably one of the larger investments you'll make over your life. So, taking time to put your proverbial ducks in a row is always a smart decision to make.
Step #1: Determine Your Budget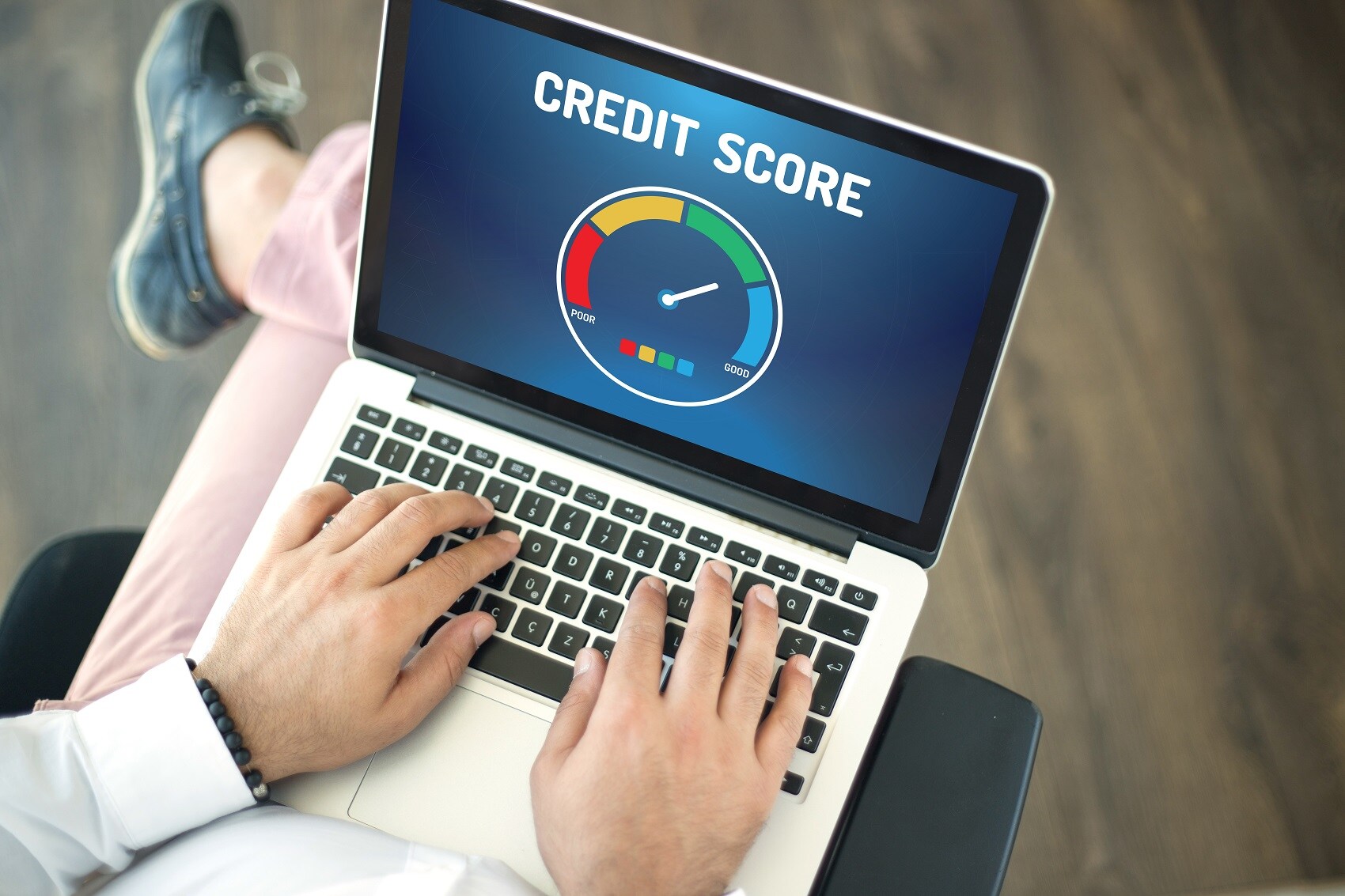 First and foremost, you're going to want to determine how much you're willing to spend before moving forward.
To determine your budget, we suggest you use the 50/30/20 rule. Essentially, this strategy divides your monthly household income into three categories:
50% fixed expenses (mortgage/rent, utilities, auto loan, etc.)
30% variable expenses (restaurant/entertainment, clothing)
20% savings
Ideally, you should aim to devote no more than 15-20% of your expenses to transportation costs. This includes both your monthly car payment, insurance, fuel, and routine maintenance.
It's important to remember the average car loan ranges from 36-60 months. So, find a price range you feel comfortable paying over that period of time.
Step #2: Check Your Credit Score
Your credit score is a financial snapshot which lenders use to determine the type of auto loan you can receive. Generally, you want to work towards having a score above 650 to qualify for the best interest rates.
Step #3: Check the Vehicle History Report™
You have a budget and your credit is in great shape. To get the ball rolling, we encourage you to explore our online used car inventory. Here, you can narrow your options based on price range, body style, and more.
Once you have a couple contenders picked out, you'll want to check each vehicle's history before going any further. Sites like CARFAX® are a great resource to consult and can provide helpful info like:
Accident reports
Open recalls
Service History
Warranty information
Our dealership also keeps a complete record of each used car on our lot and are happy to share the details with you in person.
During Your Visit
Here's where things start to get exciting. Your potential used sedan, truck, or SUV is sitting in front of you. Before hopping behind the wheel for a test drive, you'll first want to take the following action:
Step #4: Inspect the Vehicle's Exterior and Interior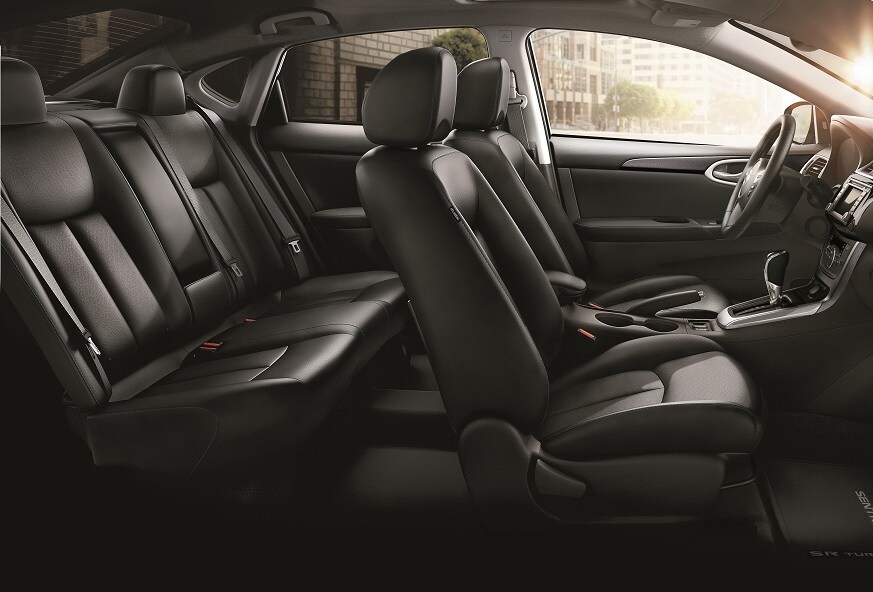 You wouldn't buy a house without doing a proper inspection, so why should a used car be different? A few big things to examine include:
Exterior/interior lights
Chips, scrapes, or dings
Interior carpets and seating
Cargo space
Head and legroom
During the Test Drive
Once you're sitting behind the wheel with the keys in the ignition, take time to listen for any odd noises coming from inside the vehicle or engine. You also should perform a thorough check of the electronics, including the power windows, entertainment display, and sound system.
While driving, don't be afraid to test the brakes. You should feel 100% comfortable with how the used car handles and steers under different driving conditions.
Step #5: Schedule a Visit Today!
We hope you find our used car-buying checklist helpful. If you're currently living near Mars, Wexford, or Evans City and are ready to take a closer look, visit Route 228 Auto Mall or go online to schedule a test drive.