In the same way you don't truly know how a new shirt actually looks until you try it on, the same rule applies when buying a quality used car.

At Route 228 Auto Mall, we go the extra mile to help you find the perfect fit for your travels around Mars, Wexford, and Evans City. To help local drivers, we provide useful information about how to make the car-buying process more productive. 
To pick up a few useful tips for test driving a used car, continue reading our guide and don't hesitate to contact us with any questions!
Tip #1: Do Your Homework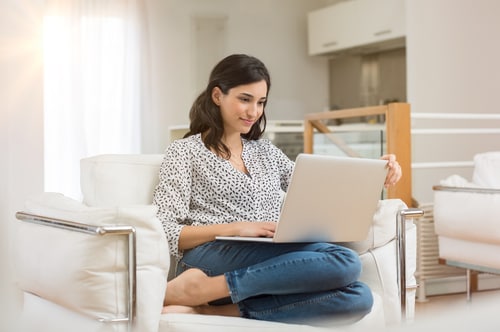 In today's online marketplace, drivers have more opportunities than ever to research any used car they're interested in buying. We encourage all customers to first browse our online used inventory before even stepping foot into our showroom.

Here's where you can view all of our current used models and get to know their key features and specs. By doing so, you can pare down your options more effectively and help ensure the used car, truck, or SUV you ultimately choose is the one you'll be happiest with down the road.
Once you have a few contenders picked out, it's wise to then check each used car's CARFAX® Vehicle History Report™. This informative report will show you everything from its service records and accident reports to any major recalls.
Tip #2: Take a Close Look at the Exterior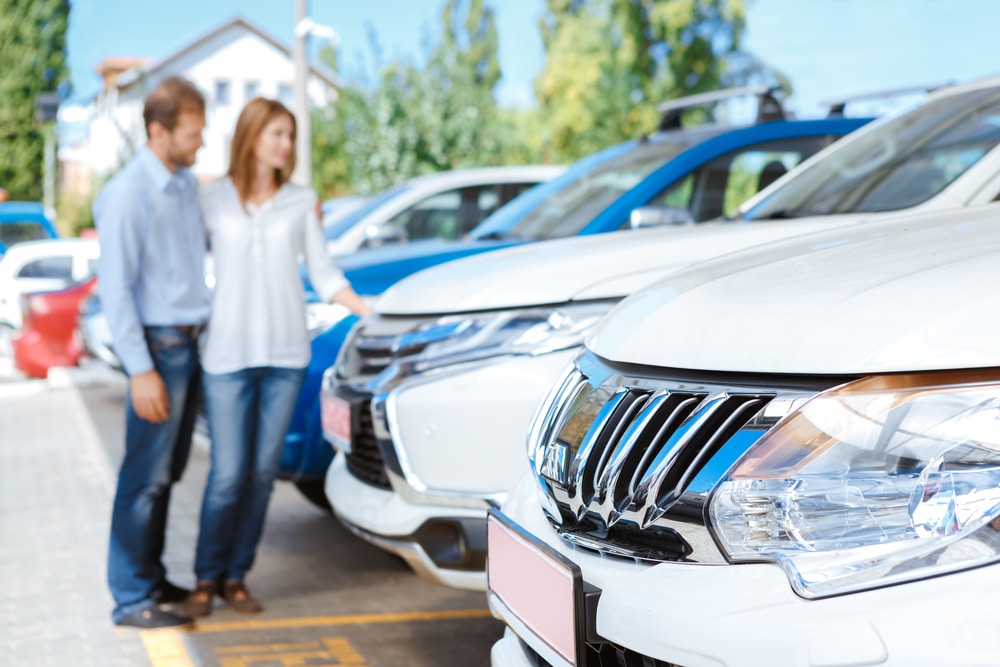 Once you're at the dealership and standing in front of the used car you're interested in test driving, perform a walk-around inspection of the vehicle and take note of any signs of damage. For instance, make sure to check for:

Dents or scratches
Cracks or chips in the windows
Body refurbishments or modifications
Worn tire treads
Paint discoloration or fading
Tip #3: Climb Aboard
Once you're behind the wheel, take note of how the interior both looks, feels, and smells before turning over the ignition. How does the headroom and legroom feel? Are the dashboard controls easy to navigate? Do all the electronic devices work, including the power windows and speakers?
You might even want to hop into the rear seating area to get a sense of just how spacious it feels. Do the rear seats provide enough space for your growing family? How much cargo space does it supply?
Tip #4: Hit the Road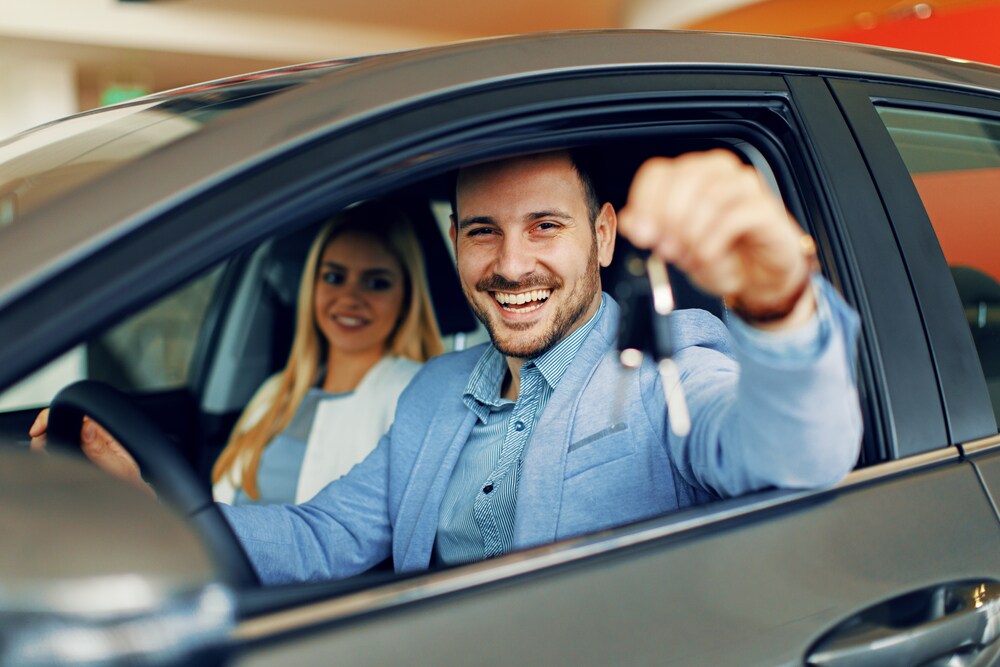 Here's where things start to get exciting. Once you're cruising around the neighborhood, drive the vehicle as if it were actually your own to make sure it complements your individual style and habits.

Take special note of how the steering and braking feel while keeping your eyes and ears out for any symptoms of wear or damage. Turn on the heat and A/C and check the interior and exterior lights.
One thing you might want to try before pulling back into the dealership lot is to park the vehicle in different locations and parking situations. If you're someone who regularly needs to parallel park, this is an especially important test to take before signing your name on the dotted line.
Schedule a Test Drive Today!
We hope you found these tips for test driving a used car to be useful. At Route 228 Auto Mall, we strive to make the experience of buying a used car, truck, or SUV both simple and rewarding.
If you're ready to take a spin inside one of our top-quality used vehicles, simply stop by or go online to schedule a test drive around Mars, Wexford, and Evans City.