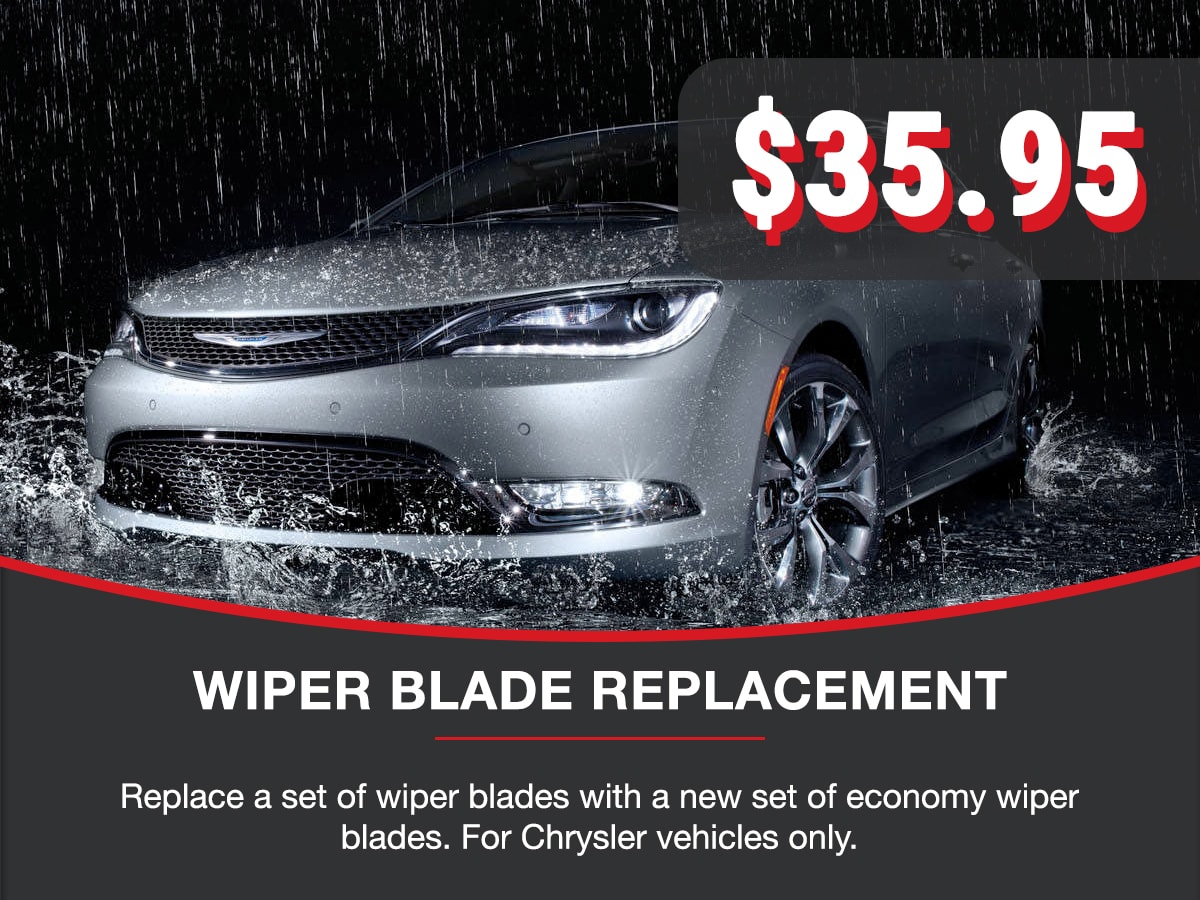 New Windshield Wiper Blades for Sale
When you're out on the road, being able to see what's in front of you is incredibly important. The problem is, inclement weather can make your windshield more of an obstacle than a convenience. Having effective windshield wipers is the only way to ensure you can see no matter how hard it's raining or snowing outside. Every once in a while, you need to put a fresh set of wiper blades on your car.
The tough part about wiper blades is that there are so many different options out there. Plus, they have to be installed correctly to make the most even contact with your windshield. This is why you need to buy your new wiper blades and put them on at Route 228 Auto Mall in Mars, PA. Between our expert mechanics and the high-quality wiper blades we use, you always get quality work.