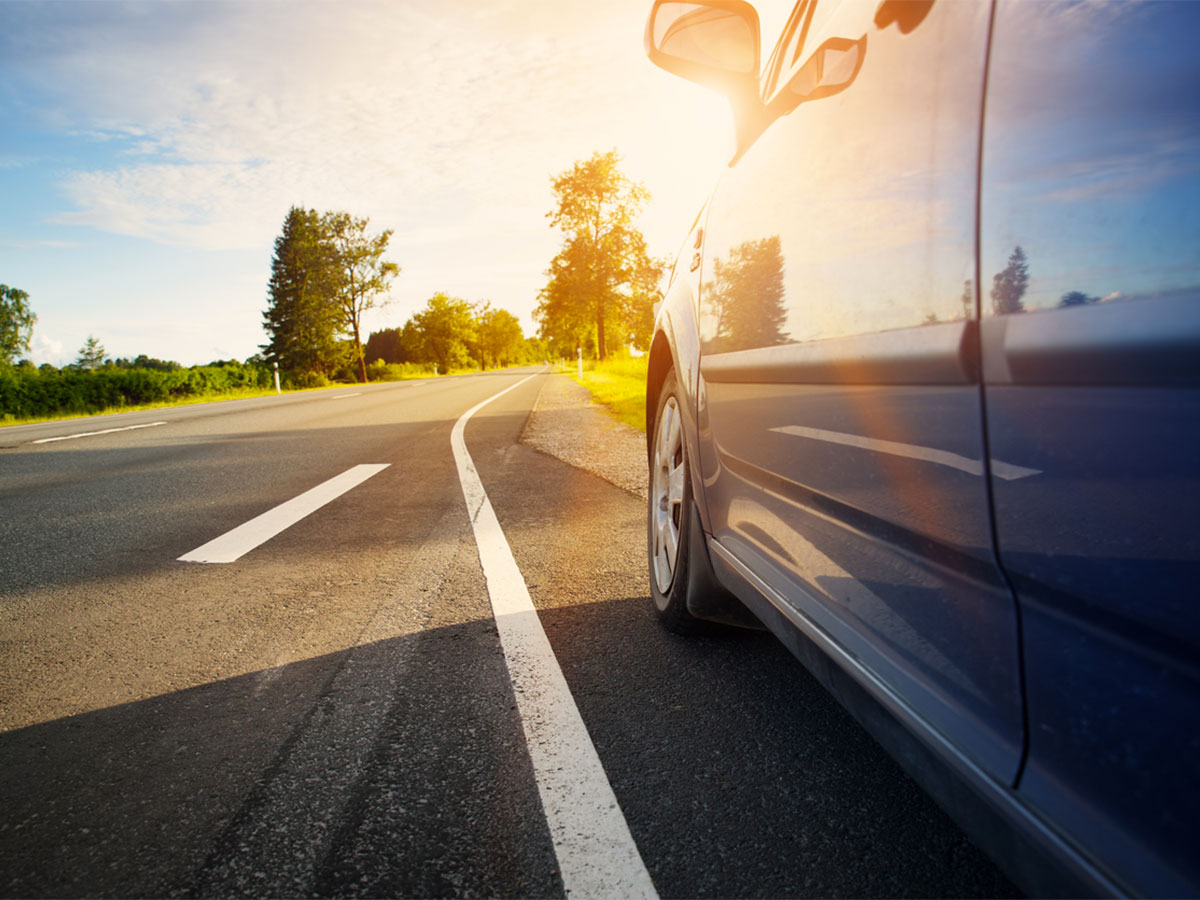 Summer Maintenance Tips to Keep Your Car Going
Summer is finally here and it is hotter than ever. Some states are experiencing record numbers whenever it comes to heat. Unfortunately, our vehicles will oftentimes take the brunt of the damage outdoors whenever the heat cranks up. This is why it is more important than ever to ensure that your vehicle is properly serviced during the summertime to prevent it from breaking down.
The heat can negatively impact the components in your vehicle that may otherwise cause it to break down when you least expect it. Route 228 Auto Mall has some information for you that will give you some tips that you should follow in order to keep your car maintained during the summer.