Replacement Car Headlights & Taillights in Mars, PA
Having your headlights and taillights regularly switched out can save you from a lot of inconvenience. Fortunately, we offer a headlight and taillight change service at Route 228 Auto Mall. If you are a motorist in the Mars area, we are conveniently located to provide you with a wide variety of vehicle services. You should learn more about our headlight and taillight service so that you're aware of why this service is essential.
---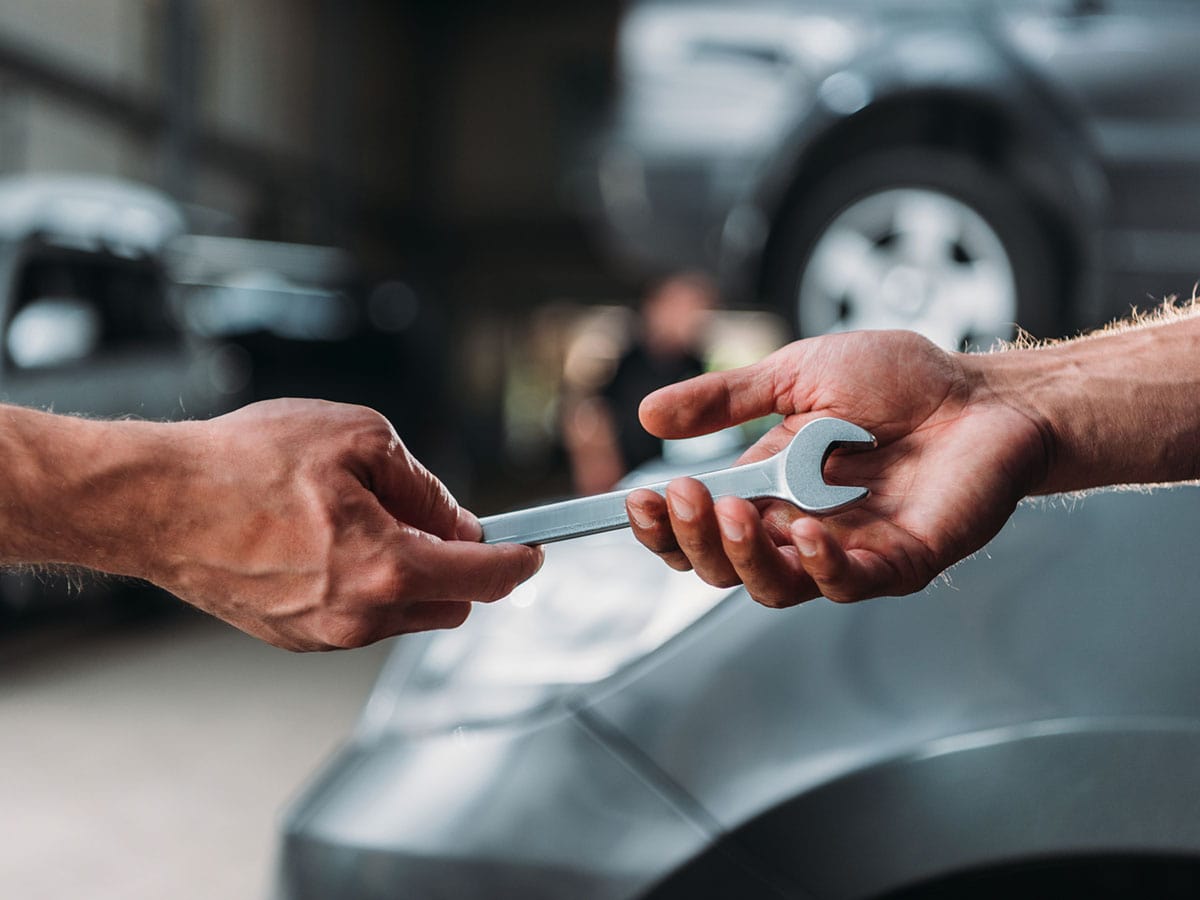 What Happens During Headlight and Tail Light service?
Your vehicle's headlights and taillights are essential for notifying other motorists what your intentions are out on the roads. They ensure safety and prevent misunderstandings between drivers. When you take your vehicle to our Mars, PA location, we will check all of your vehicle's indicator lights. This includes your headlights, your turn signals, and your brake lights. 
If there is a malfunction of one of your lights, we can replace it. It's essential to have a garage to check your lights because it can be difficult for motorists to check their lights independently. You cannot easily see rear lights on your vehicle when you are in the driver's seat. When you apply your brakes, you cannot see if your brake lights are illuminating without someone looking at the rear of your vehicle. We will conveniently check all of your lights for you. Our headlight and taillight service doesn't take long and conveniently be scheduled for the same time as other services like oil changes.