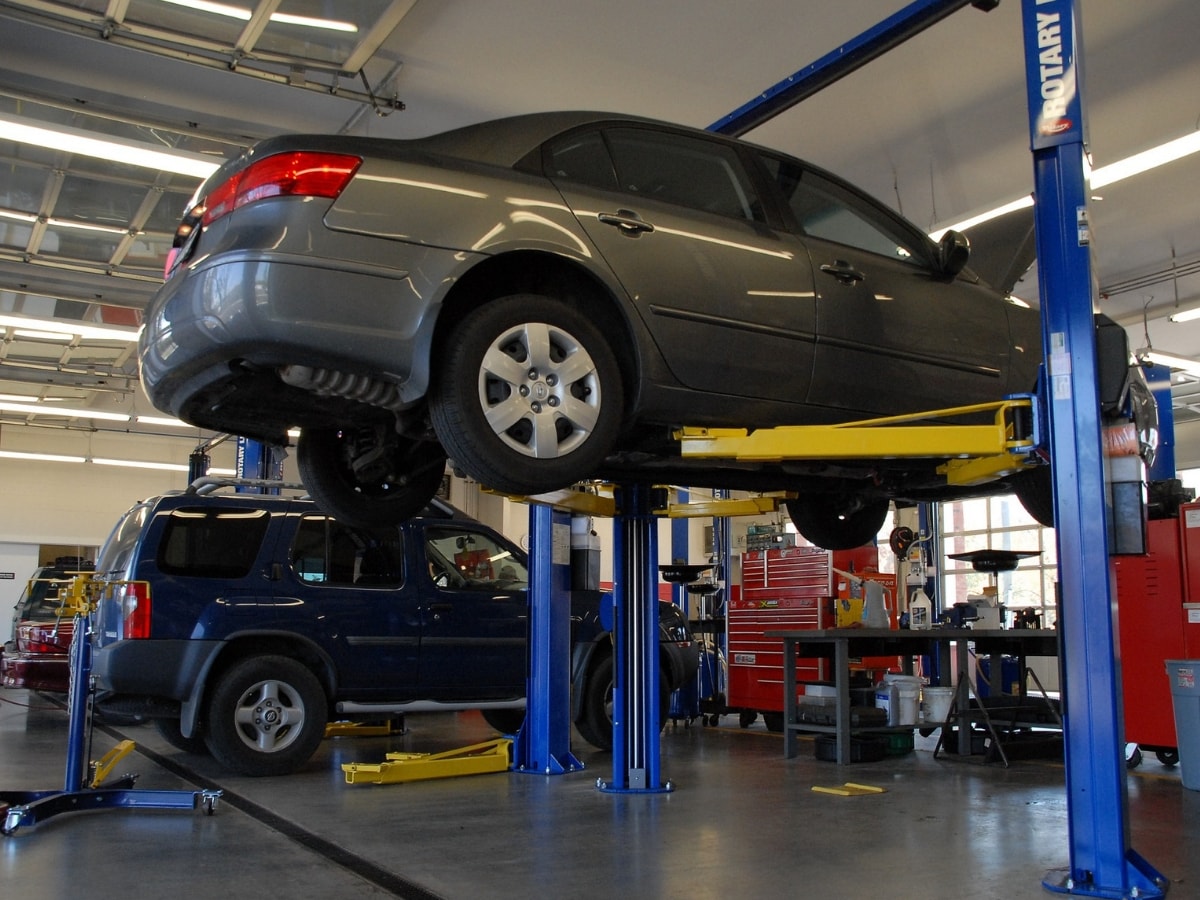 What is Conventional Oil?
Conventional oil is used by a wide range of cars today. At a lower cost, they meet manufacturer standards by the additional additives. For a lesser cost, conventional oil still is able to keep your engine clean and helps to protect against extreme temperatures that can cause overheating or freezing.
When to Get Your Conventional Oil Changed
Conventional oil will last you until about 3,000 miles. The classic rule-of-thumb was made for conventional oil and still applies to conventional oil changes today. 
Signs Your Oil Needs To Be Changed:
Check oil light ignites
It's been more than 3 months (on average) since your last change
You hear rattling in your engine
You notice a significant decrease in fuel economy
Taking care of your oil has never been easier than with our top-notch oil change services at Route 228 Auto Mall. There is so much to know about car oil and it's most important details, we are here to answer any additional questions still lingering.