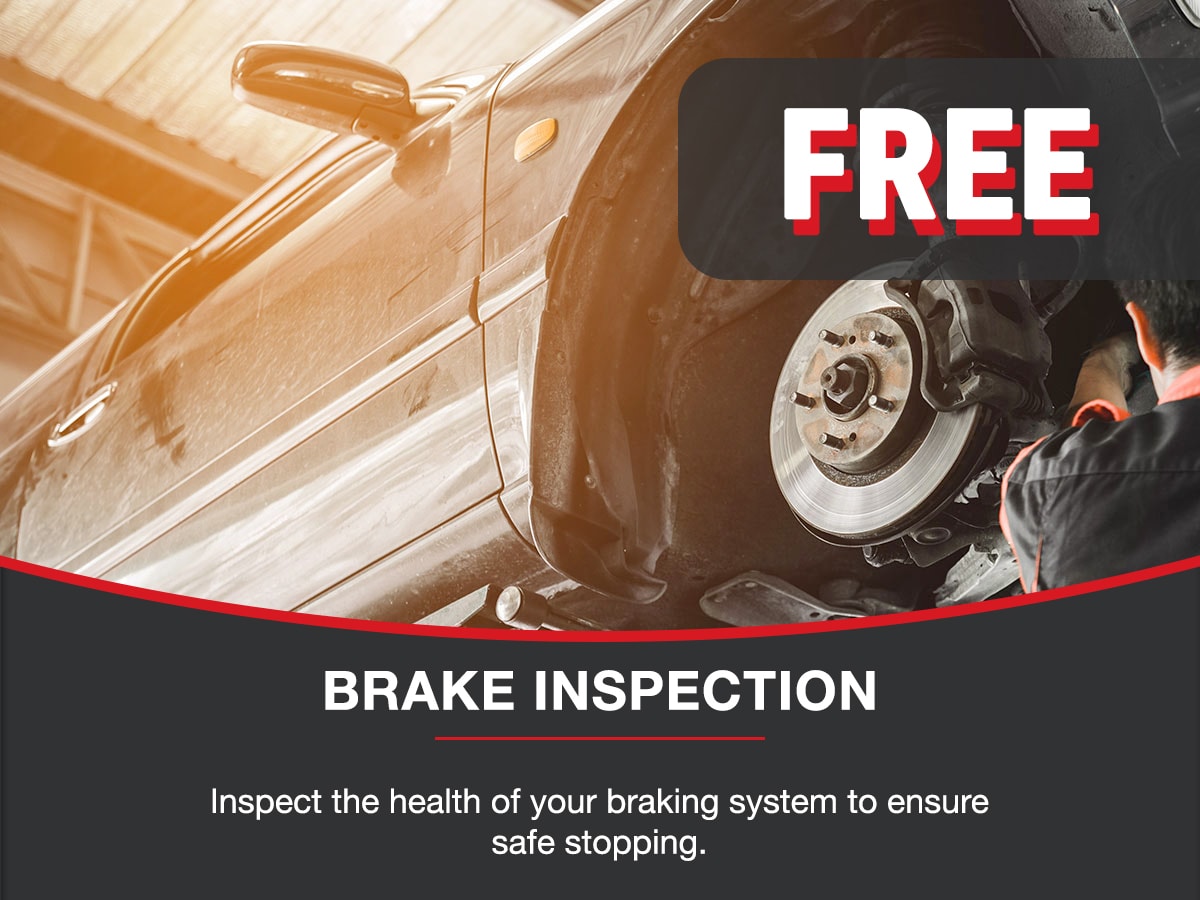 Brake Fluid Explained
Brake fluid works as a hydraulic fluid in the process of stopping your car. When you press on the brake pedal, pressure from that motion is transferred to the actual brake pads (see brake pad replacement) via brake fluid in the brake lines. When there is not enough fluid or the fluid has the wrong consistency, your brakes will feel soft or spongy and your car might not stop as easily as it should. If you do not have the right volume of brake fluid, your car might not begin stopping right away, causing you to have to press your brake pedal down further than you previously needed to. These are signs that you need more brake fluid or a brake fluid exchange.
Brake Fluid Exchange Schedule
You should be changing your brake fluid at the regular service intervals as well as if there is a suspected issue. When your brake fluid is low, your brakes will not stop your car the way that they need to, which will inevitably affect the overall safety of your car. That being said, you should be getting your brake fluid changed out as often as your technician suggests. Getting your brake fluid issues resolved is extremely important so your brakes don't fail and an accident is caused. If you notice or suspect that something may be wrong with your brakes or brake fluid, you should take your car to a dealership or service center at your earlier convenience to make repairs and keep you and others safe out on the road.