Our entire team here at Route 228 Auto Mall is dedicated to providing drivers in Mars, Wexford, and Evans City with everything they need throughout the car-buying process. That's why we've come up with the following step-by-step checklist of things to do when you're shopping for a used car.
Read through it to make sure you're well-prepared as you get ready to make this momentous decision. Feel free to contact us by email, phone, or stopping by in person if you have any questions.
Step 1: Find Out What's Out There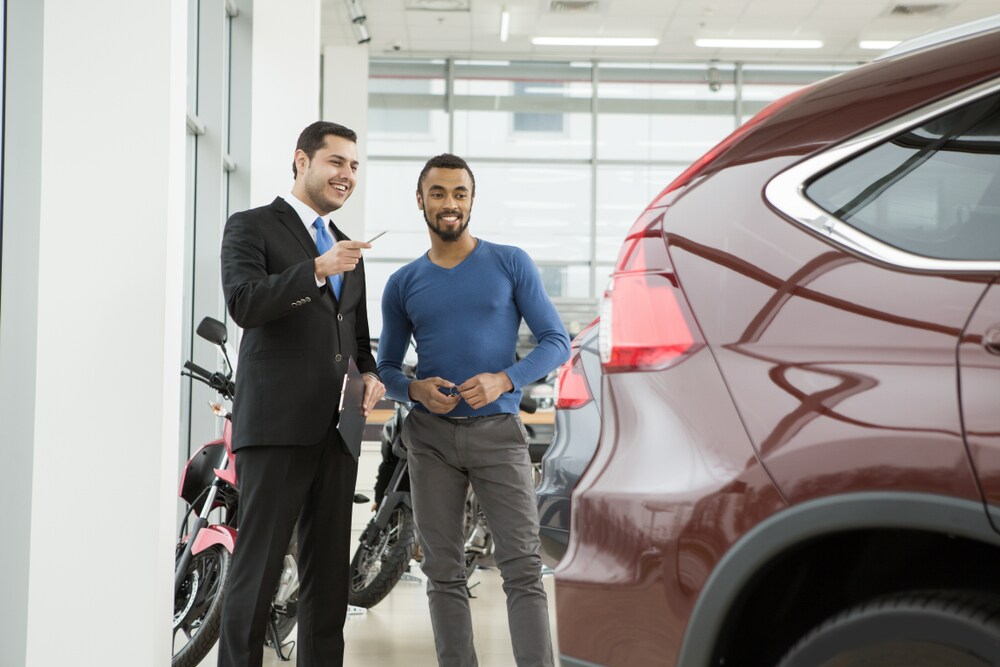 When you're preparing to buy a used car, it's always a good idea to do your research in order to know your options. Go ahead and get online to check out what dealers in your area currently have in their lots. Once you have a list of options to investigate further, you'll have a clear head start for when you're ready to see them in the flesh.
Step 2: Ask Plenty of Questions
When you're at the dealer, you want to make sure you're getting as much information as you can about each of the cars you were looking into when you were doing your preliminary research. See below for some of the basics:
How many miles are on the odometer?
How many owners has the car had?
Has it been in any accidents?
Has it had any damage?
Have parts been replaced?
In addition to asking questions, be sure to give the vehicle a good onceover to make sure you're not seeing obvious signs of disrepair such as rust or other damage.  
Step 3: The Test Drive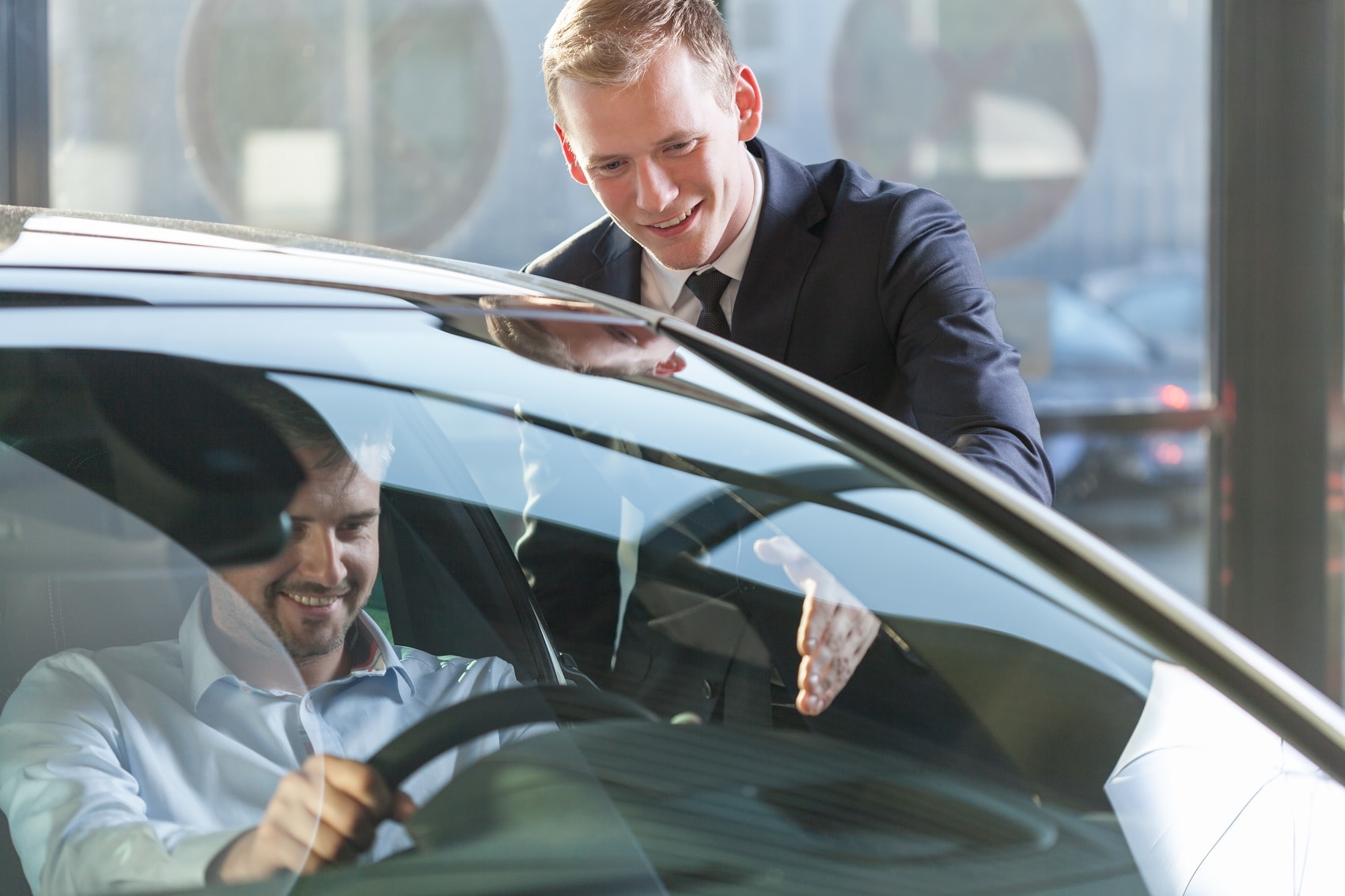 If the used car you're checking out has passed the previous steps on this list, you'll be ready to see what it can do out on the road by taking it for a test drive. Take your time observing how it performs while you're behind the wheel. Here are some items to keep in mind:
The air conditioning and heating are in good working order
The brakes are operating correctly
The steering wheel alignment feels right
The headlights, taillights, and turning signals are all working properly
In addition to these items, make sure all power windows are working the way they're supposed to and the radio sounds fine. Once you've done this, turn the radio off to get a good sense of how the engine sounds. Listen for any unusual noises like banging, clicking, or rumbling.
Step 4: Get a Copy of the Vehicle History Report
The Vehicle History Report is another helpful tool in finding out as much as possible about an automobile. If the private seller or dealer is unable to provide it for you, you can get it from sites like CARFAX and Autocheck by using the Vehicle Identification Number that you'll find on the driver's side of the dashboard.  
Schedule a Test Drive with Our Team Today
Now that you have this checklist for buying a used car, you're ready to find the motor vehicle that will fit right in with your priorities. If you call Mars, Wexford, or Evans City home, contact us here at Route 228 Auto Mall to schedule your test drive.