Congratulations! You made up your mind and decided it's time to search for a new ride.
If you're like most drivers around Mars, Wexford, and Evans City, you'll most likely work with either a dealer or private seller. Both options offer their advantages, but which is the best choice for you? The team at Route 228 Auto set out to answer that very question.
Continue reading to learn the answer and don't hesitate to contact us with any questions!
Car Dealer vs Private Seller: The Search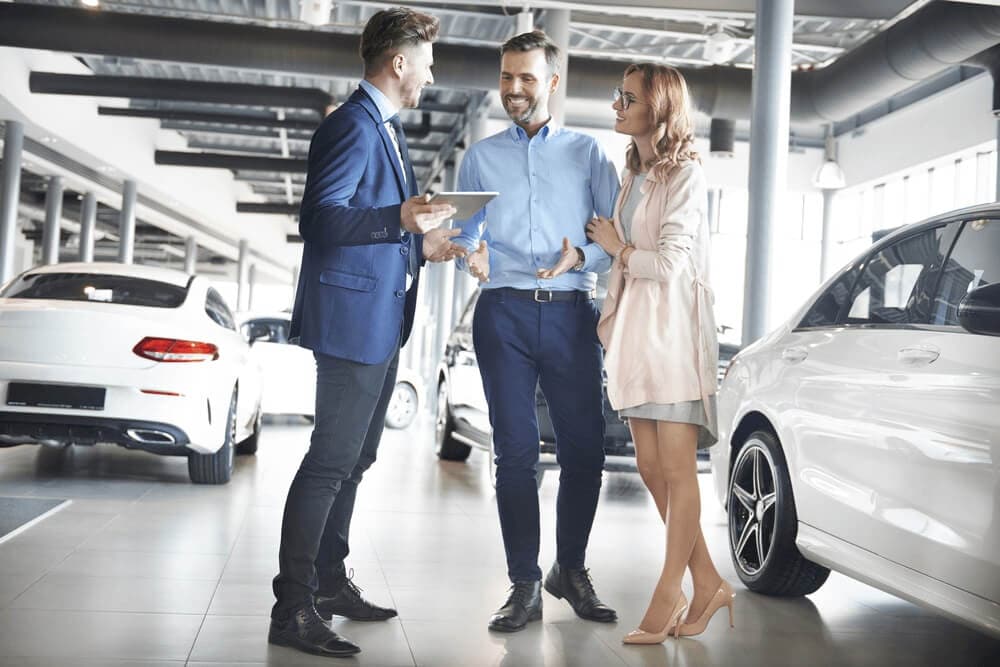 Car-buying is an exciting experience often filled with several important considerations along the way. With thousands of quality used cars on the local market, your options can feel almost endless.
This is where working with a dealer can be a major benefit. Not only does a car dealer keep a diverse and well-stocked range of options on hand, but they also have the resources to help you effectively pare down your list to the perfect model and trim.
From helpful online search tools to a team of knowledgeable experts, a dealer often makes the process of wading through dozens of sedans, truck, and SUVs fun and easy!
By comparison, when you choose to buy through a private seller, you might not have the same diverse options available to you. It might also require you to put in the extra time and legwork before finding a car that fits your specifications.
Car Dealer vs Private Seller: The Numbers
The car of your dreams is in your sight. The final step before driving off into the sunset is figuring out the all-important payment plan.
If you work alongside a private seller, this process is usually straightforward. You negotiate a fair price, fill out some paperwork, and finally write the check for the agreed-upon price.

On the other hand, when you buy through a dealer, you often have more financial options. Whether you choose to lease or agree to a monthly payment plan, our financing specialists can help streamline this important process.
Leveraging their network of local banks and lenders, they can devise terms that best fit your monthly budget.
Car Dealer vs Private Seller: The Peace of Mind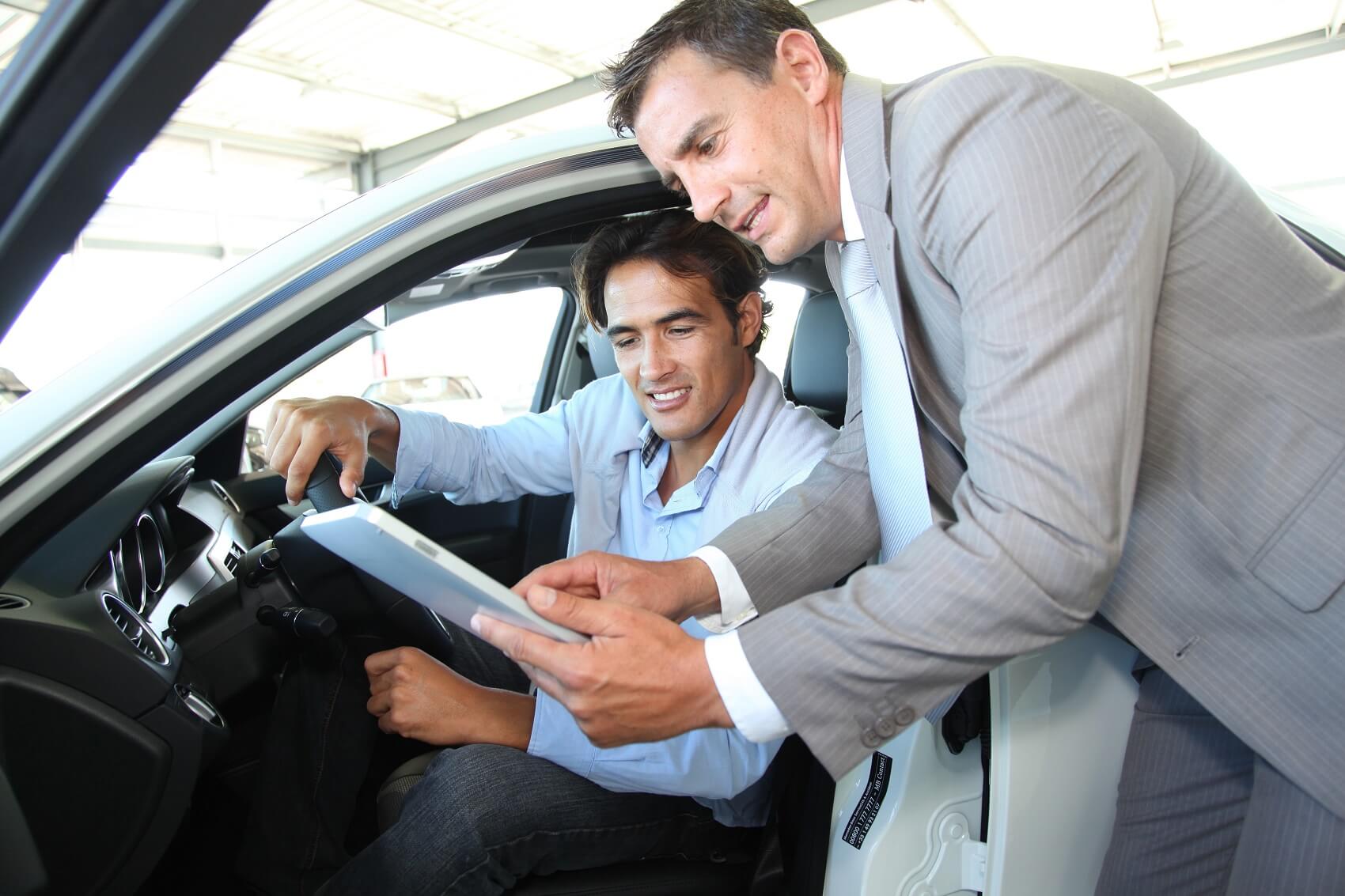 Let's face it: a car is an important investment. Picking out a new a car is also an act of good faith between the buyer and the seller.
It's important for a dealership to do right by their customers. That's why each sedan, truck, or SUV they provide first undergoes a comprehensive inspection. Furthermore, depending on the vehicle, drivers can also enjoy the added benefit of a limited warranty program.
While you usually can find a vehicle's background by using a third-party site, such as KBB.com, you often have to take a private seller at their word.
Visit Route 228 Auto Mall Today!
Ready to take one step closer to finding your next sedan, truck, or SUV?
Stop by our full-service dealership today or go online to schedule a test drive around the Mars, Wexford, and Evans City areas.