If you want to get a great deal on your next used car, you're going to want to come in fully prepared to negotiate. At Route 228 Auto Mall, we'd like to provide Mars, Wexford, and Evans City drivers with the tools they need to negotiate properly.
Keep on reading to hear more about how you can get a fantastic deal by coming in fully prepared for your next car purchase. 
Contact us today to start your car-buying process!
Read the Vehicle History Report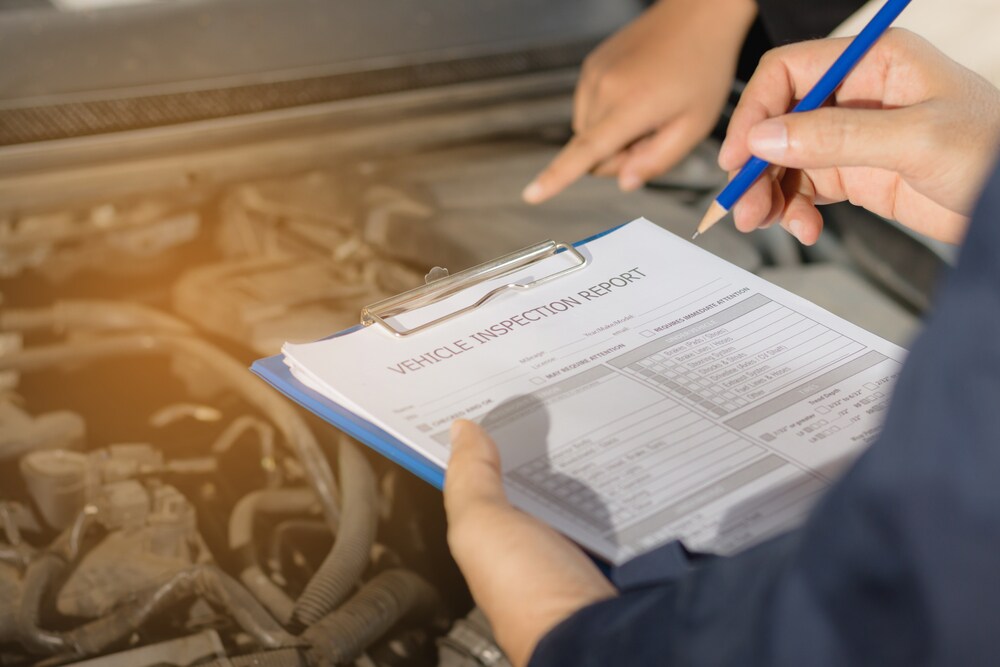 A big part of negotiating properly when shopping for a used car is knowing everything about the car you plan on buying. This doesn't just mean knowing all the features or even the visual condition of the car, either. It also extends to knowing the full history the car has been through.
There are many websites, such as CARFAX®, which will provide you with a comprehensive vehicle history report based on a car's VIN. It's easy to look up information on a used car to find out various events it may have experienced in the past.
These reports will show you crucial information, such as if the vehicle was damaged in a collision or other event based on insurance claims. You can even find out if this vehicle was previously a rental and how many owners have had it before you. Having a full view of your car's history report can give you some much needed information when you're discussing value in a negotiation.
Know the Car's Value Beforehand
When you enter into a negotiation, the best thing to do is to have a good idea of where you want the price to be at generally. Therefore, it's important to look up the value of the used car before coming to the dealership. When you do that, you'll have a good idea of where you want to get your deal to sit if you're not able to get it any lower.
It's easy to look up the value of a vehicle on other sites, too, such as Kelley Blue Book. This will help you understand how much the car is generally worth. That being said, it's always a good idea to take into account the car's unique condition. A high mileage, for example, may reduce the value, so take that into consideration.
Time When you Go Shopping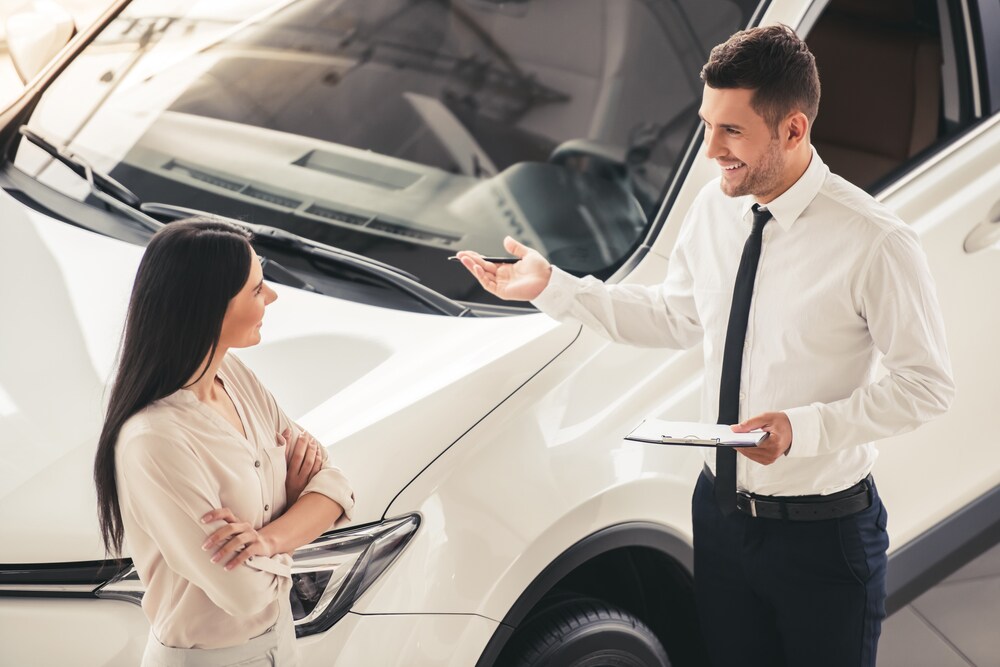 The deals you get while looking for a used car may change depending on the time of year you go. Take the end of the year, for example. If you go towards the end of December, dealerships are trying to sell as many cars as possible to clear for next year's inventory. You can take advantage of this to get ahold of a car at a much better deal.
Beyond that, car values that change by season due to their practicality at the time. Convertibles will more undervalued in the winter when nobody wants to fold their tops down. This same principle applies to all-wheel drive cars in the summer when it's not quite as cold and rainy and normal cars have better traction. 
For more used car buying information, read about tips for test driving a used car.
Meet with Us at Our Dealership
When drivers in the Mars, Wexford, and Evans City areas want to get a great deal on a car, they only need to negotiate to get the offer they're looking for. If you're looking to get behind the wheel of your next used car, get pre-approved for an auto loan at Route 228 Auto Mall today!