Next to purchasing a home, buying a car is often the second biggest investment you're going to make in your life. Fortunately, knowing how to budget for a used car can make buying one easier.
At Route 228 Auto Mall, it's our mission to help drivers like you obtain the used car of their dreams.
To learn three simple tips on how to budget for a used car, continue reading before scheduling a test drive around Mars, Wexford, and Evans City today!
Tip 1: Calculate Your Household Budget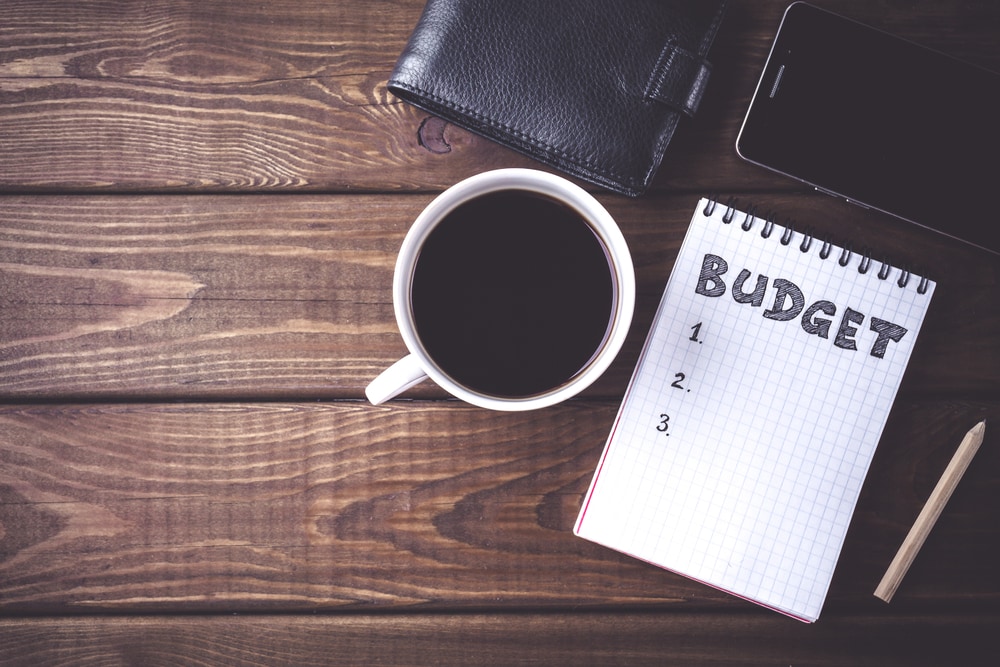 You probably already have a working budget, which accounts for monthly things like expenditures and savings. If not, we suggest doing a thorough audit before applying for an auto loan.
One simple way to break things down is by classifying expenses as either fixed or variable. Fixed expenses are payments that are either set or don't generally fluctuate. Typically, fixed costs include things like your rent, mortgage, utility bills, and loan payments.
On the other hand, variable expenses are made up of things like purchases for clothes, restaurants, and entertainment. Variable costs are not set payments, so it's best to average how much you spend on these types of purchases month to month when creating a budget for your used car.
You also need to account for things like insurance, gas, and maintenance costs when calculating your used car budget.
Once you have all of this in place, you'll be able to see how much you can put towards a car payment.
Tip 2: Use the 50-30-20 Rule

Building off of fixed versus variable costs, the 50-30-20 system divides your monthly take-home pay into three main categories:
50% needs. This includes housing, food, utilities, and all your car expenses.
30% wants. This includes any non-essentials like entertainment and eating out.
20% savings. This also can be used for investments and debt repayment.
Ideally, you want to plan to spend no more than 20% of your take-home pay on car costs. Furthermore, only 10% of your monthly take-home pay should go towards your car payment. The other 5%-10% should go towards gas, insurance, and any maintenance costs.
For example, if your take-home pay is $3,500 a month, your ideal auto loan shouldn't exceed $350 each month.
Tip 3: Speak with Our Experts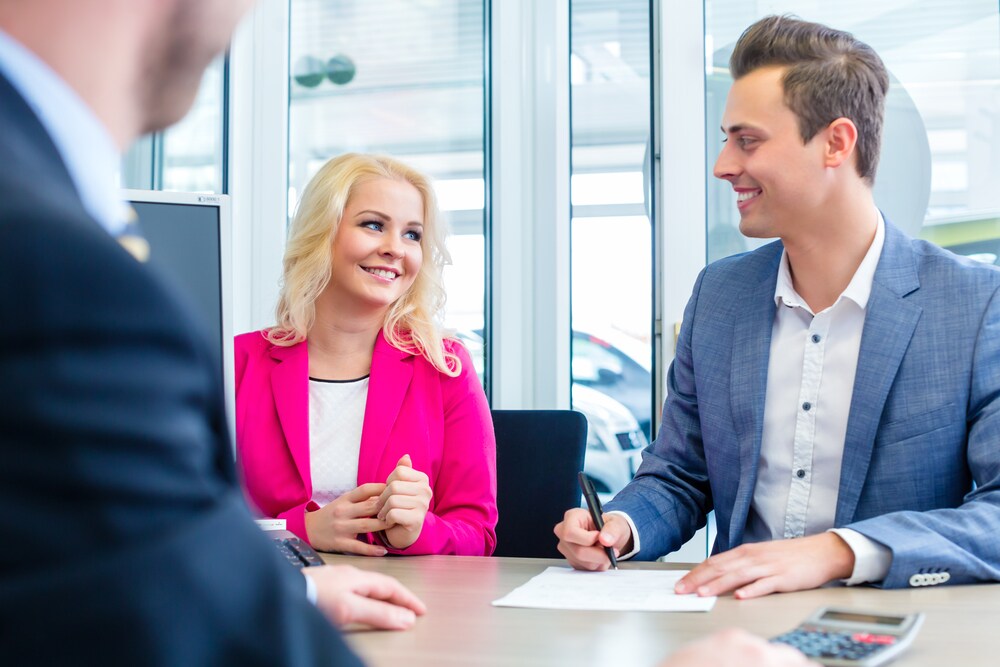 Whether you're brand-new to the used car buying-world or consider yourself a seasoned pro, it's beneficial to have a team of financial experts in your corner.
Not only will our team work with a network of local lenders, we'll take the time to work with you and understand your budget so that we can create a payment plan that suits your specific needs.
To get the ball rolling, take a moment to complete a simple financial application on our finance center site.
Find the Perfect Used Car Today!
At Route 228 Auto Mall, we're dedicated to helping drivers throughout Mars, Wexford, and Evans City find the right financing for their next ride.
To learn more, visit our convenient location or contact us today!