You may be spending your time researching which car is going to be the right fit for your travels around Mars. As you're doing this, you may be considering an extended warranty. Is an extended warranty a good idea? Does it make sense?
It's up to Wexford and Evans City drivers to make the final determination, but the team at Route 228 Auto Mall wants to be sure you have all the information needed to make an informed and smart decision.
Making Sense of Extended Warranty Coverage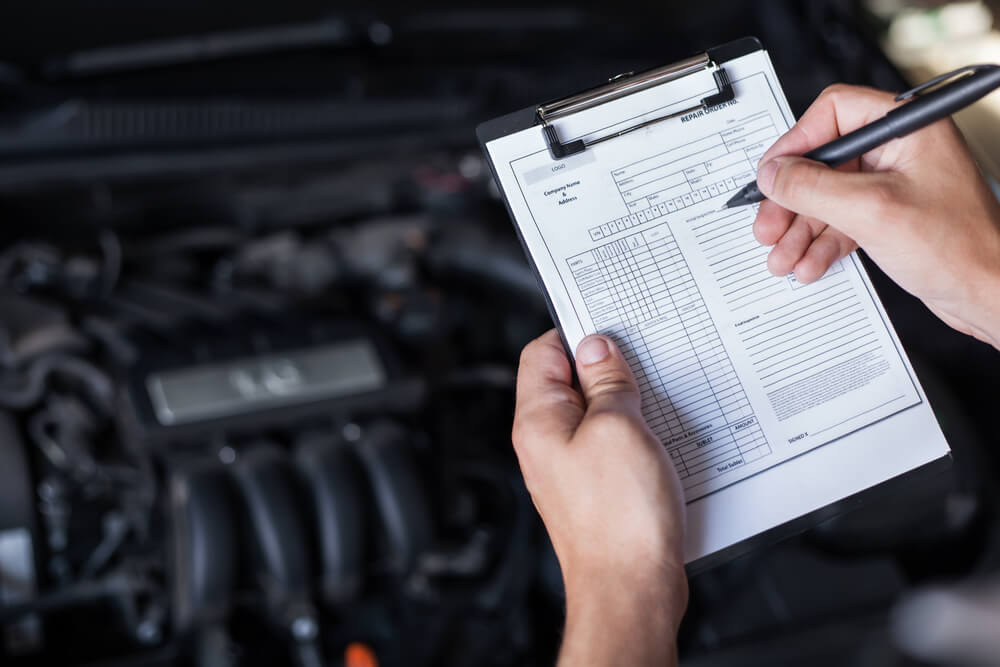 An extended warranty can come in handy since it may cover the cost of certain vehicle repairs when the manufacturer warranty comes to an end. It's important to keep in mind that these plans are always optional. It'll usually start when the manufacturer warranty is over, but there are times when the two plans can overlap.
An extended warranty typically won't cover routine maintenance, such as oil changes, new tires, and brake pad replacements, but it can save you some money on the more expensive surprise repairs. Other perks, such as towing and roadside assistance, may be included in these extended warranty plans; however, some manufacturers will offer that kind of coverage in separate plans.
Is My Extended Warranty Necessary?
It all comes down to what you're personally comfortable with. If you believe you don't need coverage after your car warranty expires, then don't opt for an extended warranty. However, are you still thinking about some of the expenses you may have after the warranty comes to an end? That warranty can deliver peace of mind.
You'll want to ask yourself if you can set aside money in an emergency fund to pay for repairs in case you do not have an extended warranty. If you believe you'll be able to cover the cost of an expensive repair, then an extended warranty is likely not required. Do you drive your car a lot? If you put a lot of miles on the odometer, then an extended warranty can make a lot of sense.
Extended Warranty Coverage with a New Car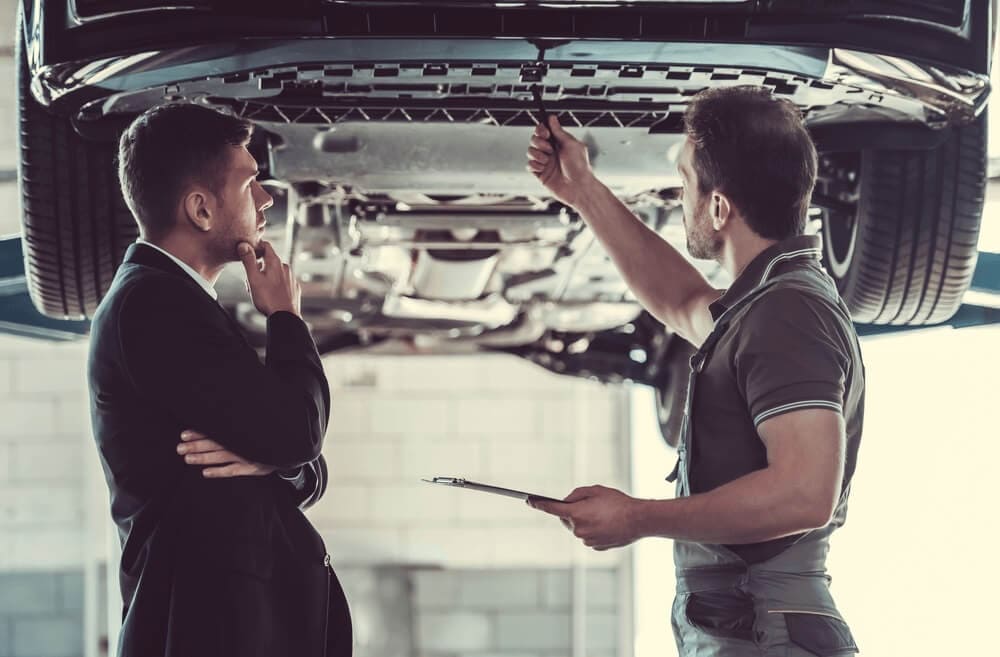 Thinking about an extended warranty on a new car? You'll want to ask yourself how long you plan on holding onto the car and how often you plan on driving it. Take a look at the manufacturer bumper-to-bumper and powertrain warranties of the cars you're considering.
If a 5-year/60,000-mile basic warranty is joined by a 10-year/100,000-mile powertrain warranty, you may want to skip the extended coverage if you think you'll only have the car for about five years.
On the flip side, if the basic warranty is a 3-year/36,000-mile plan, the powertrain warranty is for five years, and you're the kind of driver who owns a car for 10 years, extended warranty coverage is worth considering.
Here to Answer Your Warranty Questions
If you have any questions about how extended warranties work, the Route 228 Auto Mall team will have the answers.
Getting an extended warranty for your Mars adventures? You'll want to talk to our Wexford finance experts at our dealership near Evans City today!