You've done your homework, weighed your options, and finally settled on the perfect used car. The final piece before hitting the streets of Mars, Wexford, and Evans City is to secure the right financing. However, what if your credit score is less than sterling?
Fortunately, the team at Route 228 Auto Mall is here to help. To learn a few tips on financing a used car with bad credit, continue reading before applying for financing today!
Why is My Credit Score Important to Financing a Used Car?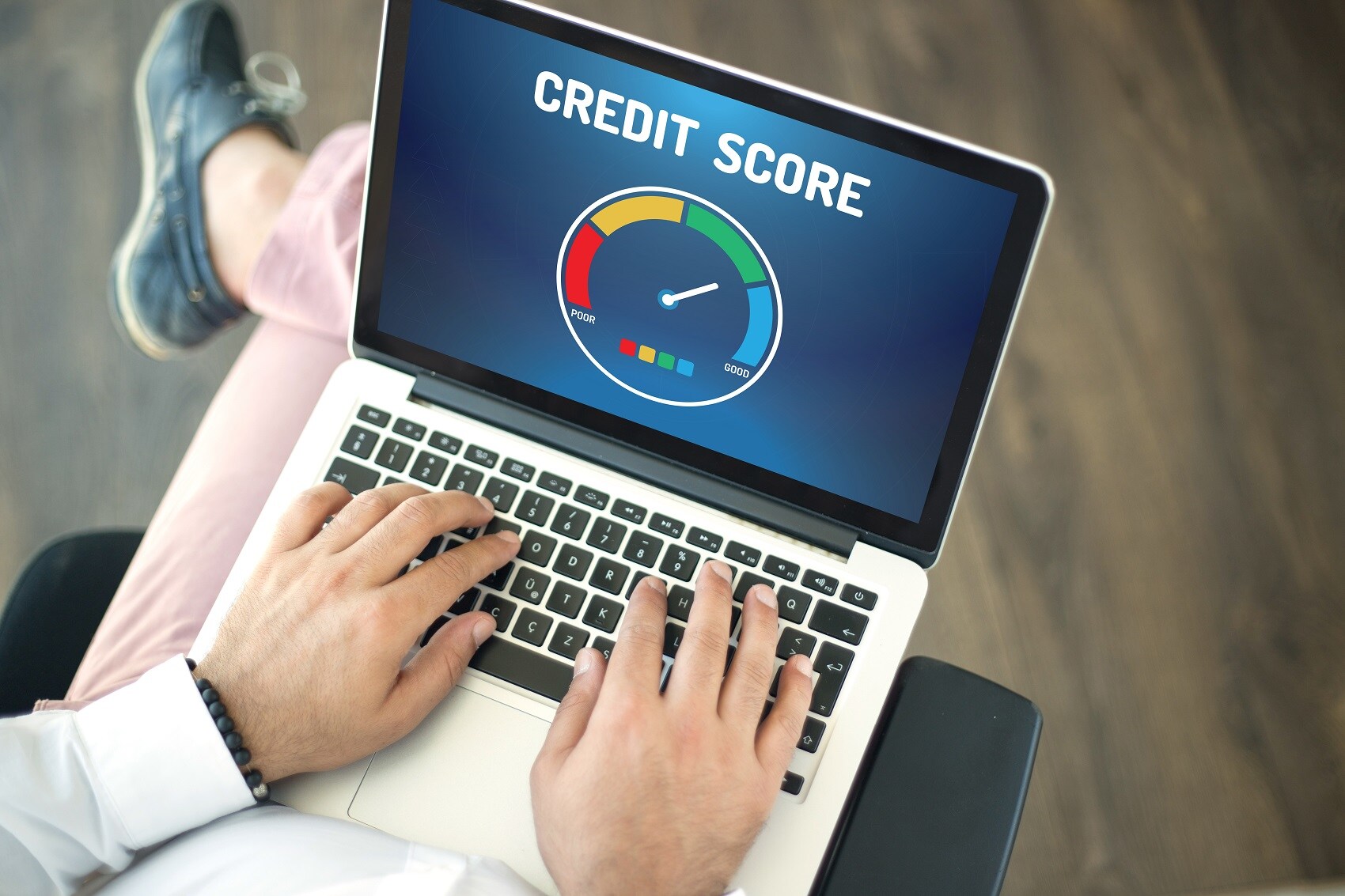 Think of your credit score like a financial snapshot. Lenders rely on this score to help determine your eligibility for a loan. Scores range from 300 to 850 points, with higher scores typically receiving more favorable interest rates. Essentially, the higher your score, the better auto loan you can expect to receive.
A good rule of thumb is to maintain a credit score above 660. Doing so will likely guarantee your ability to secure a decent auto loan. If you currently have a credit score that's below 660, it could be the result of several factors, including:
Late or missed payments
High debt level
Limited credit history
Bankruptcies or defaults
What Steps Should I Take Before Financing a Used Car with Bad Credit?
Next to purchasing a home, buying a car is often one of the major investments a driver will make throughout their life. Understanding this fact, it's wise to prepare yourself in a way that puts you in the best position for success.

Know Your Score Before You Go
Checking your credit score not only gives you a clearer picture of which used cars are going to be available but also what you can expect in terms of future monthly payments.
There exist several credit monitoring agencies you can consult online without affecting your score, including Credit Karma and Experian.
Improve Your Credit Score
If time is on your side and you can put off financing a new vehicle, we suggest working on improving your score before heading off to the dealership. You can accomplish this by paying off any past-due payments, setting your bills on auto pay, and decreasing any credit utilization to below 30%.
For example, say you have a credit card with a limit of $1,000. To build your credit score, you should try your best to not carry over any debt higher than $300 from month to month. 
At the end of the day, the best way to rebuild your credit is by making consistent payments and keeping your debt and credit utilization within a healthy range.  
Apply for Pre-Approved Financing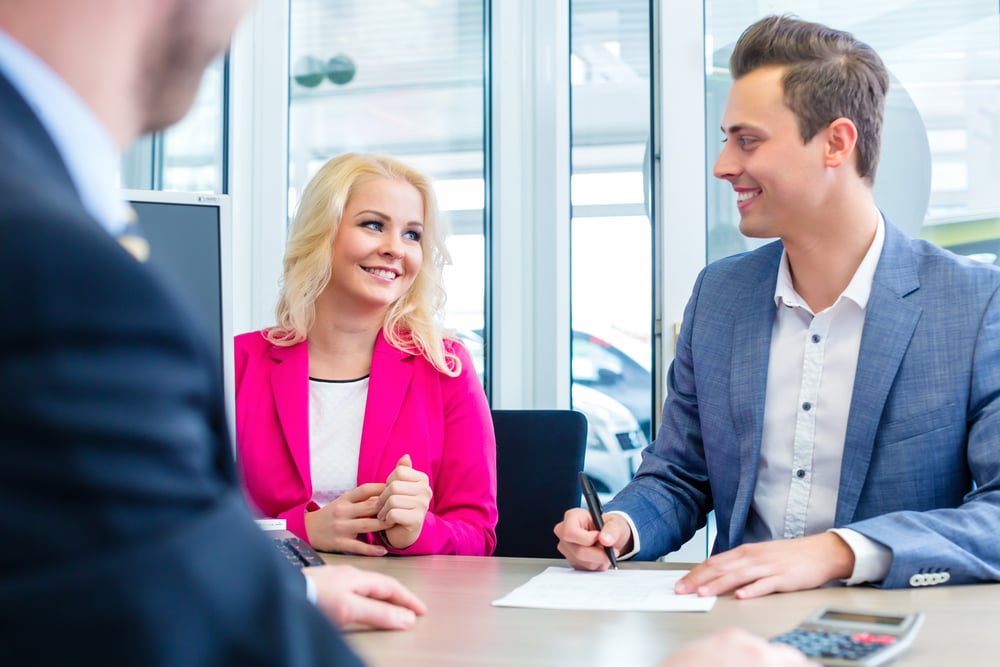 If you currently have bad credit, this step can help alleviate any undue stress while getting the ball rolling on securing a quality auto loan.
Fortunately, completing a secure financial application through our finance center site is relatively quick and simple. Once submitted, our trained team will get to work scouring our network of trusted resources before reaching out with an approved offer.
This way, you can spend more time focusing on a used car you're certain is within your budget.
Shorter Terms, Higher Down Payment
If feasible, shortening the length of your auto loan while putting down more cash up front can end up saving you more money in the long run in many cases. If you can manage to pay off your used car faster, you may alleviate some of the negative effects of having a higher interest rate.
Finance a Used Car Today!
At Route 228 Auto Mall, we do our best to make the process of financing a used car with bad credit an easy process. If you're a driver near Mars, Wexford, and Evans City who's ready to learn more, visit our convenient location or schedule a personal consultation today!