You recently made the decision to replace your current vehicle. Congrats! Whatever your motivation for entering the car buying arena, the team at Route 228 Auto Mall is here to help.
If you're like most drivers, there are probably several important questions currently swirling through your head. One question might be: What's the benefit to buying a used vs. a new car?
To learn the answer, continue reading our helpful guide. If you have any follow-up questions, don't hesitate to contact us before scheduling a test drive around Mars, Wexford, and Evans City today!
What Are the Benefits to Buying a Used Car?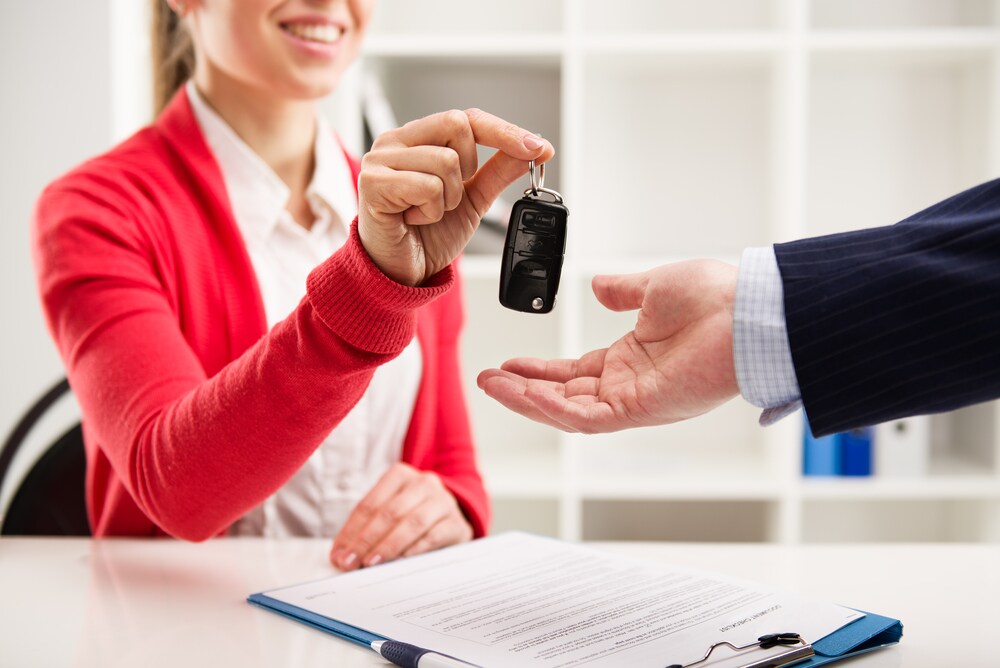 The biggest reason why drivers choose used cars over new ones comes down to one word-depreciation.
In simplest terms, depreciation is the loss of a car's overall value over time. One thing that's often overlooked when buying brand new is the significant hit a car's value takes the moment it's driven off the dealership lot. In some cases, this figure can be as high as 20%!
For instance, say you finance a brand-new car for $25,000. Within the first year alone, you stand to lose up to $5,000 dollars! Furthermore, the value will continue to drop over the next 12-24 months before finally leveling off in the third year.
So, by choosing a used car that's only 2-3 years old, you can completely avoid taking this financial hit while still driving away in a like-new ride!
Additional benefits to buying used vs. new comes down to having more options. A used car dealership often carries models and trims from a wide range of brands. So, if you've always dreamt of hitting the streets in a luxury sedan, buying used can sometimes afford you this option.
The final big reason again touches on your monthly budget. Used cars, trucks, and SUVs provide a lot of flexibility for dealers. This means you're more likely to secure a special incentive or program.
You might even be able to pick up the remaining time on an existing warranty, depending on the used car.
What Are the Benefits to Buying a New Car?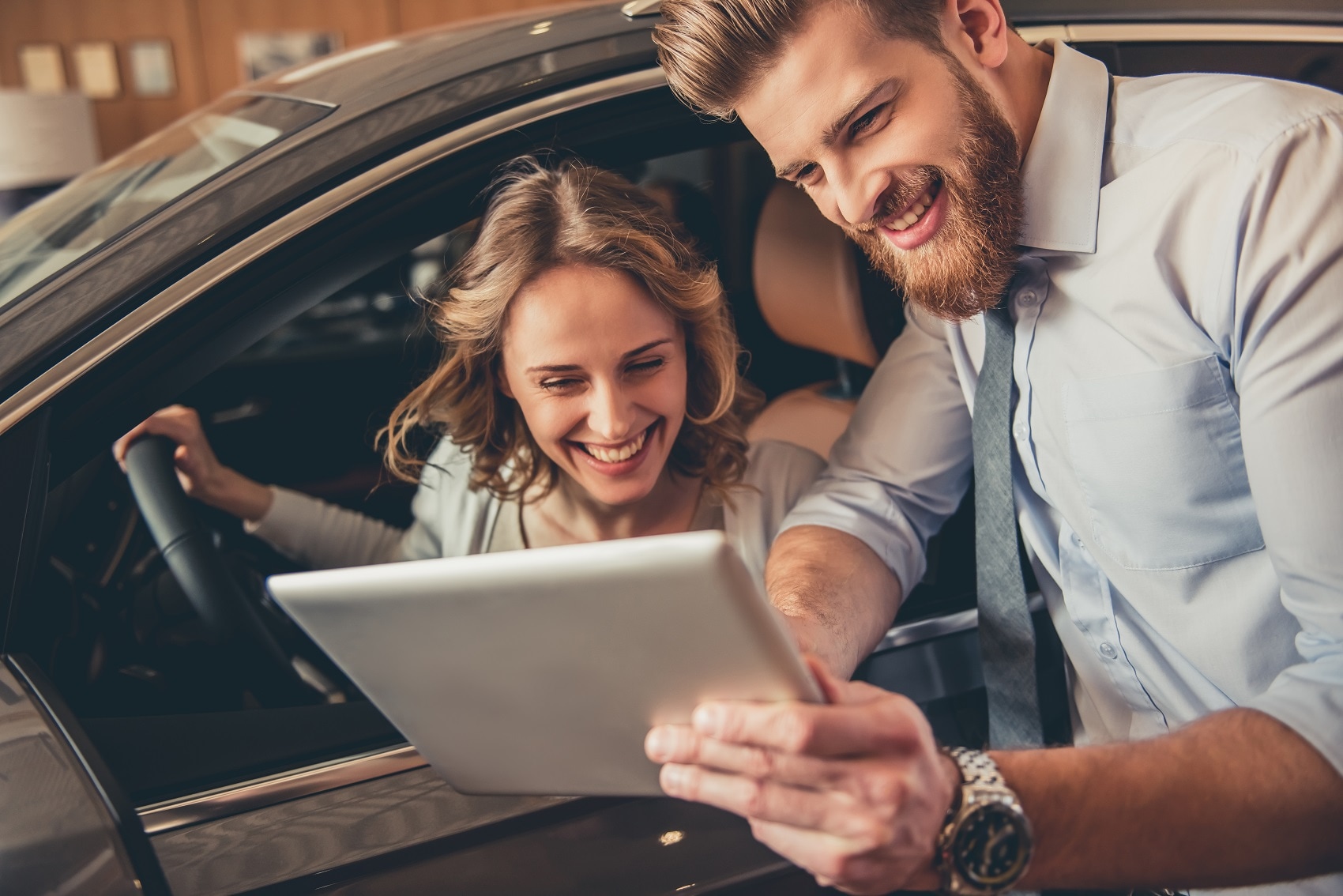 Buying a new car vs. a used car comes with its own special advantages to consider as well. Sure, that new car smell is intoxicating, but also knowing you're the very first owner provides its own peace of mind.
The biggest advantage to buying a new car is the warranty package. This guarantees coverage in the event of a serious mechanical issue. Modern warranties will also feature a full suite of additional perks including:
Limited powertrain coverage
24-hour roadside assistance
Complimentary internet radio subscription
This varies from brand to brand, so make sure you read the fine print before signing your name on the dotted line.
Pay a Visit Today!
Here at Route 228 Auto Mall, we make the car buying process fun and simple. We hope you found our brief guide helpful. If you have any questions or are interested in taking a closer look at our inventory of used cars, contact us and take a test drive today!
We look forward to helping you find the perfect ride for all your trips around Mars, Wexford, and Evans City.