You took the time to weigh all your options and have taken a test drive. Now, you have the perfect used car in your sights. The last part to this exciting journey is to secure a payment plan and sign on the dotted line.
However, there may be one final question weighing on your mind: how can you tell whether the price of your dream car is fair?
To help you make a confident decision on your next purchase, the team at Route 228 Auto Mall created this brief guide. Continue reading and before you know it, you'll be cruising the streets of Mars, Wexford, and Evans City in style!
How to Tell If the Price of a Used Car Is Fair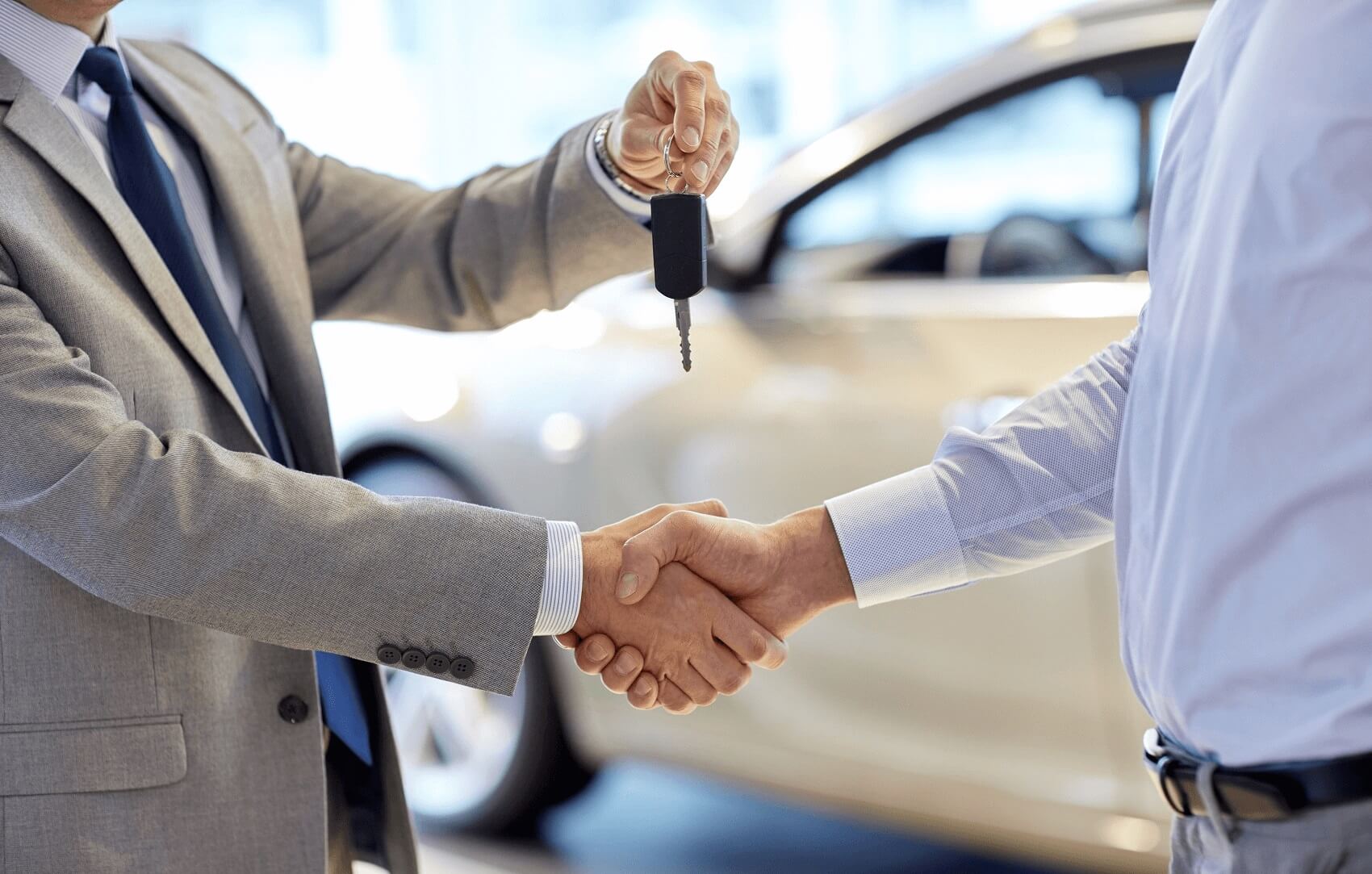 Every used car on our dealership lot has its own unique story. Therefore, it's important to dig deeper into its past before signing a contract. After all, the average U.S. driver holds onto their car for five to seven years. So, it's important you have a full picture of your future investment.
One easy way to learn about a used car's past ownership is by examining its vehicle history report. A dealership will often have this report on file and readily available for you to review. This report includes everything from the used car's inspection and service records to any prior accidents or manufacturer recalls.
You also can find additional information by going through a third-party organization, such as Kelley Blue Book®.  Sites like KBB.com also can show you a fair price range for your used car based on local market data.
How Do Used Car Dealers Set a Fair Price?
Like all businesses, a dealership's success is determined on their ability to provide a quality product. Before a used car ever reaches the lot, it first undergoes an extensive inspection process.

The second step involves investigating the vehicle's history. Not only does this cover the vehicle's age and odometer reading but also its maintenance history, registration, and any past or current recalls from the manufacturer.
Once this step is complete and the used car receives any necessary repairs, the dealership then digs into the current local market to determine a competitive price. Depending on where you live, certain sedans, trucks, and SUVs enjoy greater demand.
How to Secure a Fair Price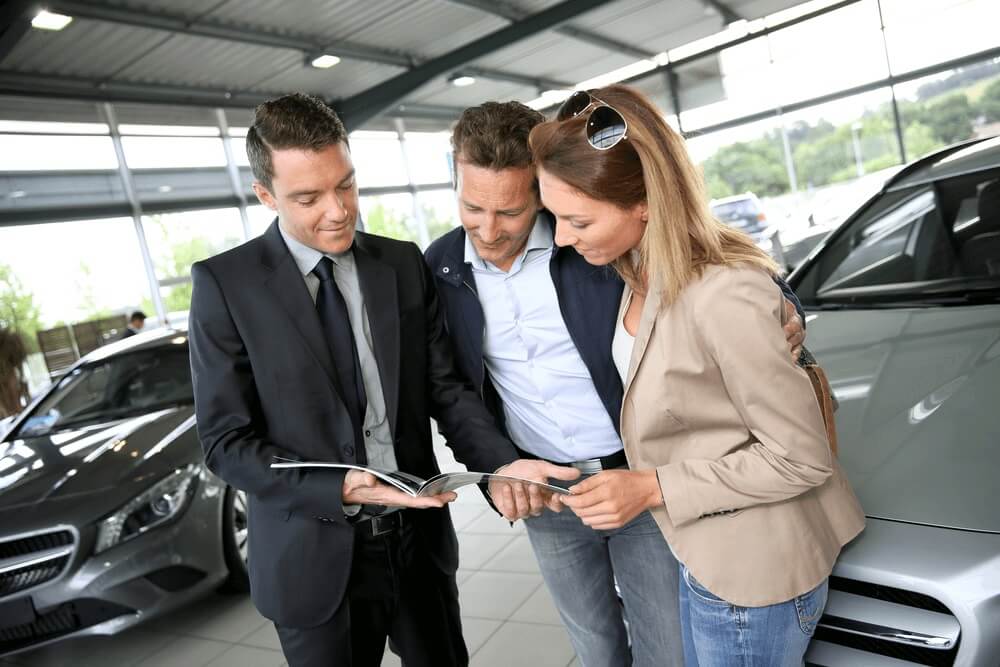 If you're currently thinking about buying a used car, our finance center is a great place to start! From our secure site, you can apply for pre-approved credit before visiting our showroom. By doing so, you can have a clearer picture of your options.
Want to see how a specific car fits into your monthly budget? Take advantage of our handy car payment calculator. You also can receive an initial estimate on your current ride by entering it through our Value Your Trade tool.
Check Out Our Used Car Selection
We hope you find this guide helpful and now invite you to visit Route 228 Auto Mall today!
Our team is proud to pair drivers throughout Mars, Wexford, and Evans City with the used car of their dreams. To take the next step, visit our convenient location or go online to schedule a test drive!