Imagine it: you're searching for a used car that's the perfect balance of dependability and longevity when you stumble upon a pre-owned vehicle that's blessed with low mileage.
Well, before you climb behind the wheel and hit the roads of Mars, Wexford, and Evans City, it's essential to learn more about the vehicle.
In short, there's much more that goes into a reliable used car than its mileage-some of the best pre-owned vehicles are often the ones that have a significant number of miles logged on the odometer.
To find out more about whether miles matter when buying a used car, check out this handy guide created by Route 228 Auto Mall. Before long, you'll be ready to begin your search for your perfect, pre-owned ride. Contact us today to get started!
Benefits of Vehicles with Higher Mileage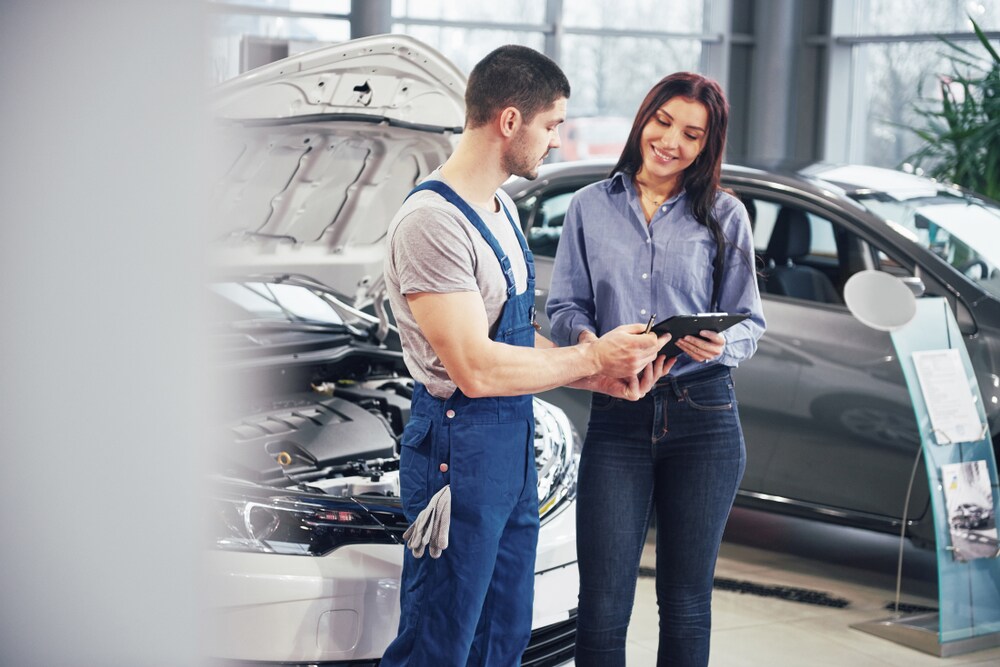 When it comes down to mileage talk, one thing is simple: there are numerous benefits to be had by opting for a used car of a fairly recent model year that has higher mileage. Take a look at the few most important advantages of a higher mileage pre-owned vehicle and why miles do, in fact, matter:
Less Depreciation
All vehicles gradually lose value over time. However, if you're lucky enough to have located a used car that's of a recent model year and that's been driven a decent amount, you won't be subject to the same amount of depreciation.
Once automobiles have a certain number of miles logged on their odometers, their value levels out. What does that mean for you? Ultimately, it means that you're free to put even more miles on your used car without worrying about its value.
Reduced Wear
Put simply, cars are designed to be driven. Regardless if you drive your vehicle, its parts will steadily wear over time. Therefore, searching for a newer used automobile that's equipped with a healthy number of miles is a solid choice for any used car shopper.
Despite the fact that it may have higher mileage, its young age will help to ensure that its parts are still capable of lasting for years to come.
Better Engine Quality
The more you drive, the more often the fluids in your vehicle's engine have the chance to lubricate its various parts. Well, it follows that a used car with a higher mileage would potentially equip you with a healthier engine that's been put to the test on the road.
Of course, the only way to verify that that's the case for the vehicle that you have your eye on is to take it for a spin. That way, you can feel the dependable power provided by a healthy motor.
Low Mileage Used Cars: The Advantages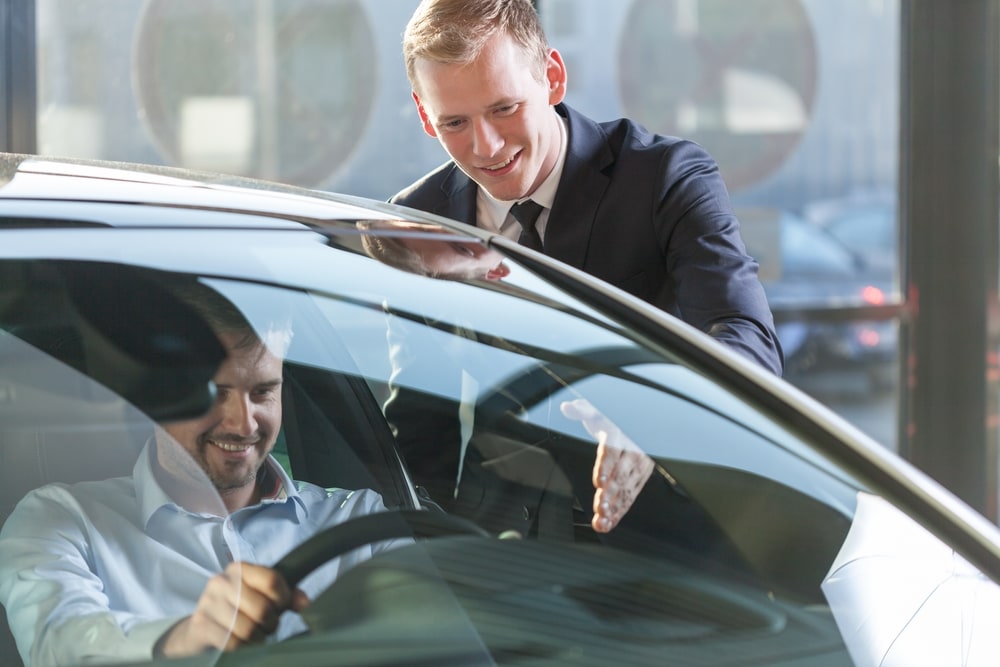 In addition to the many benefits of higher mileage used cars, pre-owned automobiles with low mileage still come with plenty of advantages. To make it easier for you to understand some of the perks of used vehicles with fewer miles, check out this quick guide:
Less Maintenance
For the most part, service professionals use your automobile's mileage as an indicator of what type of maintenance it needs. With lower mileage pre-owned cars, you won't have quite as many service procedures to attend to as you may have with a higher mileage ride.
As a result, you can enjoy the first few months as a used car owner without thinking about scheduling your automobile's first checkup.
Improved Performance
The less time your used car spends on the road, the less likely it is to experience typical wear and tear to its important parts. From your brakes and your engine to your transmission and everything in between, low-mileage pre-owned automobiles can potentially equip you with better performance thanks to minimal use.
Despite that, it's still essential to look closely at the quality of the vehicle and take it for a test drive. By doing so, you can confirm that your preferred used model has the right performance to handle your commutes.
Potentially Higher Resale Value
Depending on how much you plan to drive your low-mileage pre-owned ride, it's possible that it could help you snag a better value once it's time for you to trade in.
This largely depends on the term length you agree to for your used car and the amount of time you spend on the road. If you're only using your pre-owned vehicle for short journeys, you may still benefit from a trade-in value that reflects its low mileage.
Do Miles Matter When Buying a Used Car? Learn More!
At Route 228 Auto Mall, we want to help drivers near Mars, Wexford, and Evans City understand the advantages of purchasing a used car. So, to answer the question we posed at the beginning of this article, yes, miles do matter when buying a used car.
However, there are considerable benefits to choosing both higher mileage and lower mileage pre-owned vehicles. To find out more about which option is ideal for your lifestyle, feel free to give us a call, stop by our showroom, or schedule your test drive today!