Here at Route 228 Auto Mall, our team is dedicated to helping our neighbors throughout Mars, Wexford, and Evans City acquire the type of auto loan that best fits their lifestyle.

If you're currently dealing with less than stellar credit or limited financial options, you might have been presented with a Buy Here, Pay Here or "BHPH" program. While some dealerships may offer this as your only choice, our financing team believes in going the extra mile to secure you a range of possibilities that better suit your budget.
To learn more, continue reading our helpful guide before contacting us to schedule a personal consultation today!
How Does Buy Here, Pay Here Work?
In a typical car buying experience, an interested buyer will meet with a dealership's finance center who then reaches out to local lending agencies to secure an auto loan on the buyer's behalf.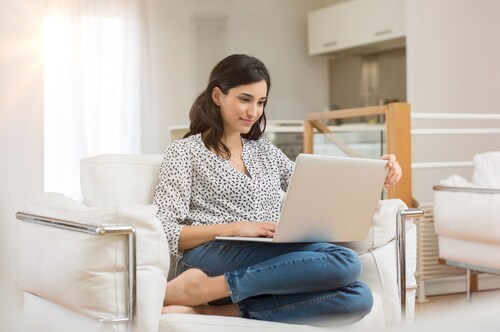 This generally is advantageous for the buyer as the dealership usually has a well-established network of lenders to secure a wide range of options.

On the other hand, in a Buy Here, Pay Here program the dealership assumes the role of the lender, setting up a direct payment plan with the buyer. In many cases, the dealership won't even take a buyer's credit score into account, rather relying on things like proof of income and a down payment.
While at first this might appear to be an enticing alternative, buyers should remain fully aware of the BHPH program's guidelines and expectations, as they usually don't provide as much choice as a traditional auto loan. BHPH programs are also fully controlled by the dealership, meaning they control the payment schedule and interest rate.
In some situations, your monthly interest rate might be as high as 20% with payments expected to be made bi-weekly or even on a weekly basis. Keep in mind, as the program's name suggests, you'll also have to make each payment in-person at the dealership.
Auto Financing for Your Needs
Whether you're new to the car buying world or hoping to make a fresh new start, our finance center believes in serving your individual needs and wants. That means devising unique solutions to get you behind the wheel of a used car you'll be driving for many years.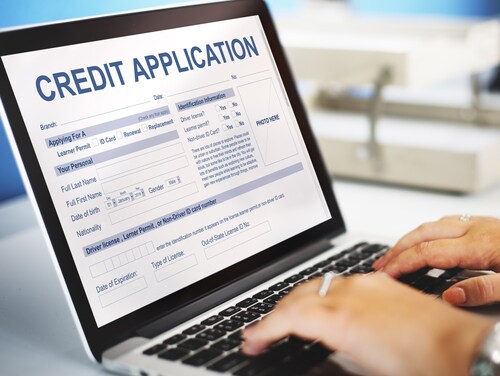 To get the ball rolling, we encourage you to take a few minutes to complete a simple and secure financial application from the comfort of home. Once submitted, one of our friendly specialists will be in touch to patiently answer your questions and discuss your available options.

If you're looking to trade in your current vehicle to put toward financing your next one, use our special value your trade tool in order to receive an initial estimate. We also carry a huge selection of high-quality used vehicles all listed for under $10K to consider.
Visit Us Today! 
At Route 228 Auto Mall, we're dedicated to providing you with the best option to finance your next used car, truck, or SUV. If you have any further questions about our range of services or would like to view our current inventory of used vehicles, simply stop by, call, or go online to schedule an appointment.