Thinking about getting behind the wheel of a used or certified pre-owned car? Then, you may be wondering when's the best time to buy a used car. At Route 228 Auto Mall, it's our mission to provide you with all the information you need to have the best car-buying experience possible, including when you can get a great deal on a used ride.
So, read on to learn more about when to buy a used car. If our friends in Mars, Wexford, and Evans City have any questions or would like to get started on the car-buying process, reach out to a member of our team today!
Around the Holidays

Certain holidays, such as Black Friday, Veteran's Day, and Christmas Eve, are known for being big promotion times at dealerships. Therefore, the holidays are a great time to check out the different deals available on sedans like the Chevy Cruze or SUVs like the Nissan Rogue and to drive off in a great used or certified pre-owned ride.
The End of the Year
At the end of the year, sales teams are eager to help you find your next ride so you can set the tone for the upcoming year and head into the new year in an appealing and reliable vehicle. So, as the year comes to a close, visit our showroom to see which of our used cars we can help you get a great deal on.
In the Off-Season
SUVs like the Jeep Cherokee and Dodge Durango are known for rugged systems designed to keep you in command of the ride through various weather conditions such as snow and ice. Therefore, it's a good idea to look at these winter warriors in the summer when they aren't in as high demand, helping you stay prepared year-round.  
All the Time!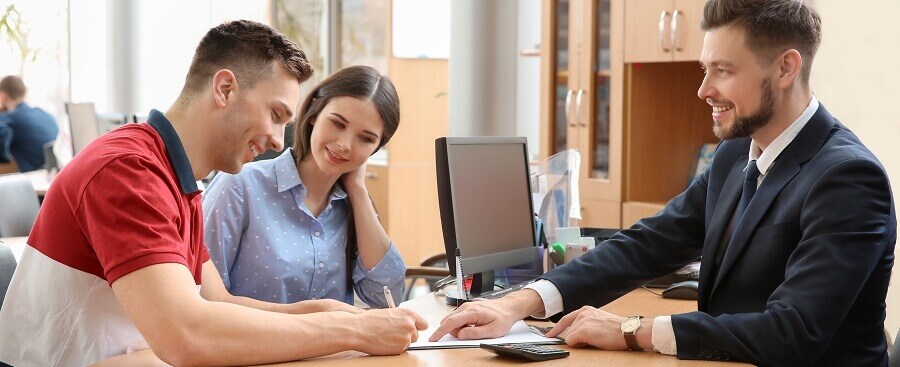 Thanks to a wide range of used car specials at our dealership, there's never a bad time to get behind the wheel of a used car. Explore our current offers on our website to see what we can offer you on popular models like the Subaru Outback.  Once you find a deal that appeals to you, contact our dealership to learn more and to schedule a test drive.
Buy a Used Car at Our Dealership Today!
Even with all the deals to be had year-round or during the holiday season, the absolute best time to buy a used car is before you need one. Begin researching options for your next ride early so there's no sense of urgency and you can take your time finding the best vehicle to match all your wants and needs.
When the time comes, check out our deals and stop by the showroom at Route 228 Auto Mall. A member of our sales team will happily meet with you to guide you through every step of the car-buying journey and will work closely with the finance department to find the best financing plan to suit your specific Mars, Wexford, and Evans City lifestyle needs. Reach out to a member of our team today to get started. We look forward to working with you and helping you get behind the wheel of a pre-owned car.