Mulling over the idea of buying a used car? Perhaps you need a little bit more information before taking the next big step. At Route 228 Auto Mall, we help drivers throughout Mars, Wexford, and Evans City understand the benefits of buying a secondhand car.
To see why a used sedan, truck, or SUV might be the right option for you, continue reading and don't hesitate to contact us with any questions!
Benefit to Buying Secondhand #1: Avoid the Dreaded Depreciation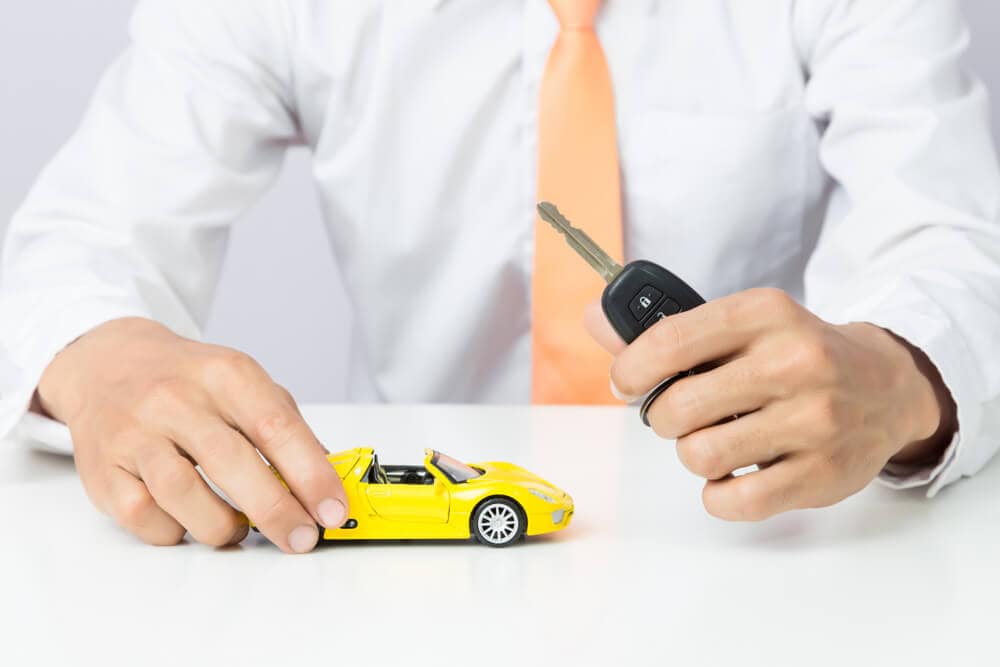 It's well-known that a brand-new car immediately loses its value the moment it's driven off the dealership lot. What's less understood is that this hit can be as high as 10%!
That means if you finance a new car for $25,000, you can lose up to $2,500 in value just by driving it home. Over the next 1-2 years, your new car will continue to lose value before eventually plateauing after the 2nd or 3rd year. 
The good news is that by choosing a lightly-used car, you often can avoid this hit altogether while still enjoying a like-new ride!
Benefit to Buying Secondhand #2: More Upgrade Options
Thanks to depreciation, your budget often stretches farther when picking a used model over a new one. This is especially helpful if you always had your eye on a higher trim or luxury-class vehicle.
Benefit to Buying Secondhand #3: Greater Variety of Vehicles
Each year, around 350 new vehicle models hit the US market. While that may sound like a lot, it's tiny in comparison to the choice of used cars at your disposal.
If there's a specific type of feature or performance package you desire, you'll most likely be able to find it in the used car market.
To see our current selection, we encourage you to take a moment to browse our online gallery.
Benefit to Buying Secondhand #4: Avoid the Break-in Period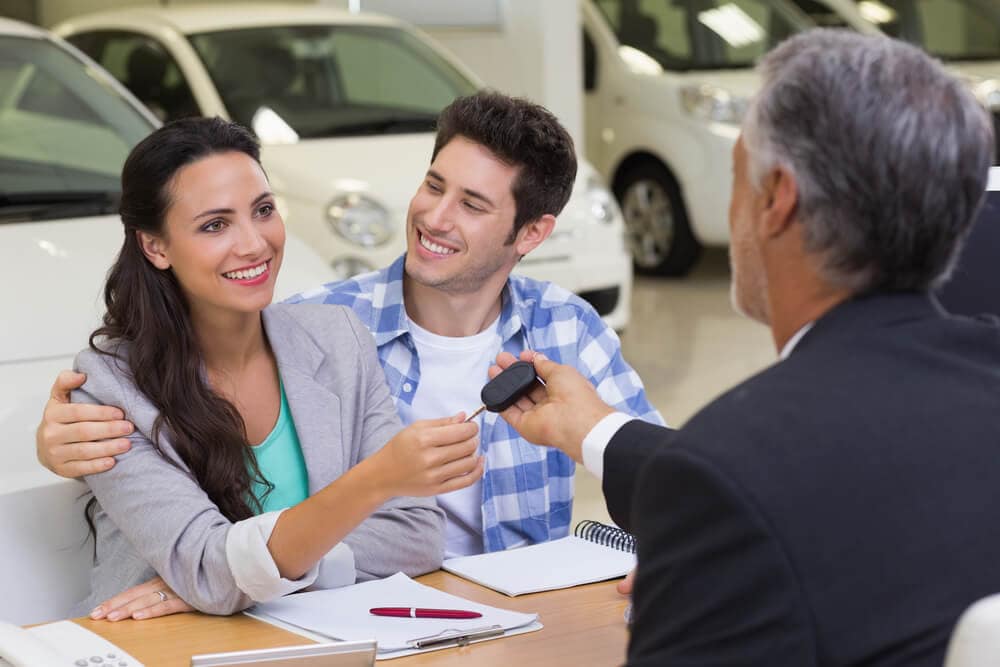 Ask an experienced service tech and they'll explain how it takes around 10,000-25,000 miles of driving before a new vehicle reaches its full-performance level. During this stage, things like the engine and transmission are still settling in while most technical bugs are getting worked out under warranty.
This is a big advantage to a used car buyer as you can often avoid this process while still enjoying a gently used car. Plus, depending on the circumstances, your vehicle might still be under its original warranty.
Benefit to Buying Secondhand #5: Aftermarket Parts
Should you ever need a replacement part, it's often easier to find high-quality aftermarket parts for a used sedan, truck, or SUV. This is especially handy if you're someone who likes to tinker or make modifications to your vehicle.
Check Out Our Selection of Used Cars Today
At Route 228 Auto Mall, we make the experience of finding a high-quality used car fun and easy.
If you're currently living in the Mars, Wexford, and Evans City region and looking to take the next step, go online to schedule your very own test drive!